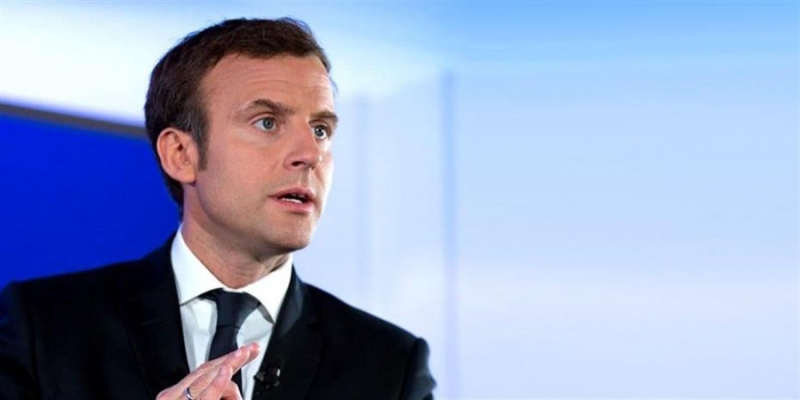 French President Emmanuel Macron admitted that he should have been "involved" more to defend the reform of the pension system, while protests against it continue even though it has already been approved.
Since January, after this plan was introduced, on the basis of which the retirement age will be increased to 64 years, the French president stayed locked up in the Elysee Palace and made few trips inside the country.
"Maybe the mistake was that I wasn't present enough," he said in an online chat with readers of Le Parisien newspaper this evening. "I have to re-engage in the public debate because there are some things that are not clear. And I do, everywhere,' he added.
Macron is trying to turn the page on the pension reform crisis, but almost every time he travels in France he is confronted by angry protesters. In addition to the demonstrations organized by the unions, spontaneous "concerts" with pots. And the protesters do not hesitate to shout at him "Macron, resign".
The "anger" expressed by the French "will not stop me from continuing the tours", the president assured last week.
According to a poll by the Ifop institute for the Journal du Dimanche newspaper, almost three out of four French people say dissatisfied with Macron, whose popularity has fallen to 26%.
Source: APE-MPE