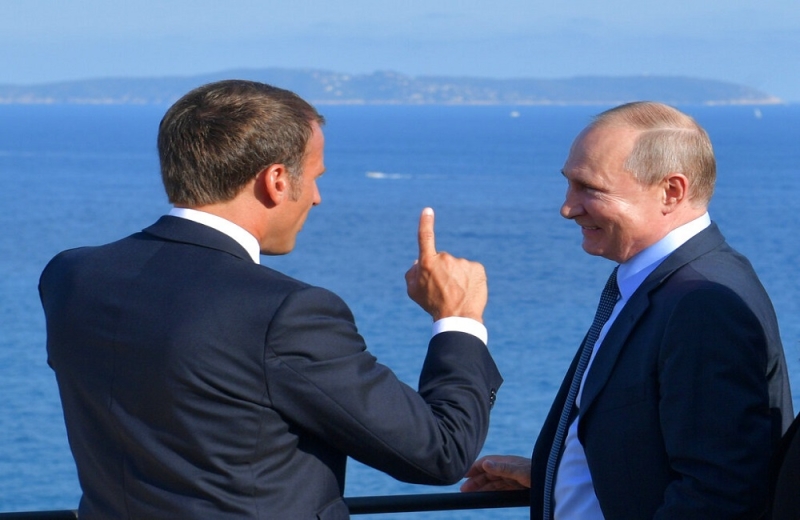 French President Emmanuel Macron says his Russian counterpart Vladimir Putin has made "a historic and fundamental mistake" in his attack on Ukraine and that he is "isolated" today. "I have said that he made a historic and fundamental mistake against his people, himself and in history," Macron said in an interview with the French regional press on the occasion of the 100th anniversary of the war in Ukraine.
< p>"I think he is isolated," Macron said of Putin, adding that the road to international isolation was "difficult." an attitude that has provoked reactions in Eastern Europe – "so that the day the fighting stops, we can find a way out through diplomacy."
Commenting on the pressure to travel to Kyiv, where they have already gone Many European leaders have said: "Today, I do not rule out anything."
"Finally, to do everything possible to export grain from Ukraine," he said, contradicting Putin's assertion that grain exports "are not a problem." Ceasar in Ukraine "will be compensated".
"I asked our manufacturers to speed up arms production. "It is not only a matter of reorganizing our reserves, but also of strengthening our independence," said the French president.