You will only need 3 materials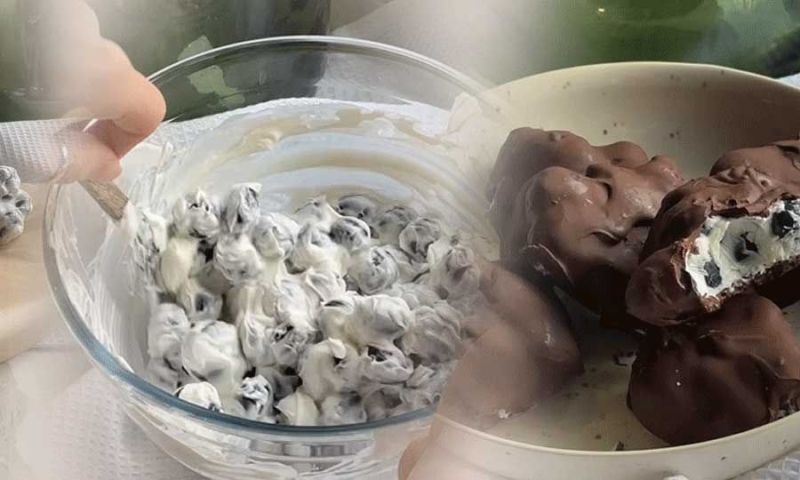 @lemonsandlucy on IG
As the days go by, we have only one thing on our minds… what? But of course in the summer. This long-awaited season is not long in coming and our impatience is indescribable.
Most of us, after the Easter festive tables have passed, tend to "watch" what we eat a little more, include another day of physical exercise in our routine, and we generally implement our diet with the goal of losing fat and building muscle mass.
Disclaimer, there is no definition for the so-called "The perfect summer body" nor do we want to touch on any he doesn't want to lose weight or change his diet, just because summer is coming.
Everyone makes their own choices, you're not perfect and we certainly shouldn't have the classic stereotypes thrown at us self-confidence.
So back to our topic. If you want to make a tasty and healthy snack, then watch the video below.
To make it you will need only 3 ingredients, and these are:
Blueberries,
Yogurt of choice
Dark chocolate that you will then melt
See the performance here: