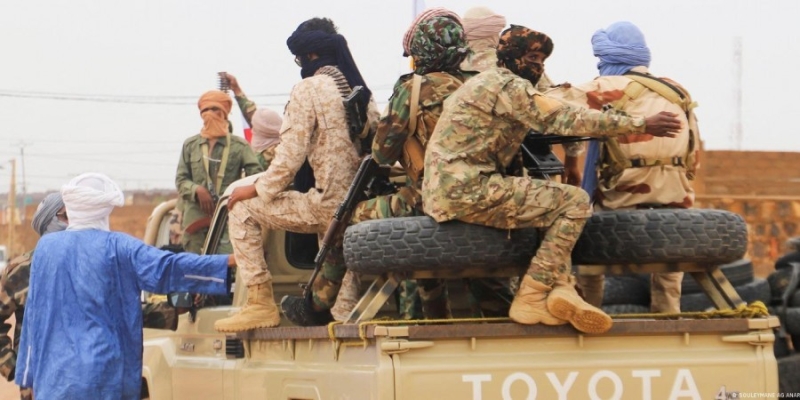 Five people were killed in the attack launched today by gunmen on a post in southern Mali, a government official announced.
The post in the Nosobugu region, several tens of kilometers north of the capital Bamako. , was attacked in the early hours of the morning by "a group of armed terrorists," a term often used by government officials when referring to jihadists.
Three police officers and two civilians, including a Senegalese national, were killed in that attack. , the official told AFP, speaking on condition of anonymity.
Since 2012 when insurgencies broke out in the north, organizations that pledge allegiance to al-Qaeda and the Islamic State, as well as paramilitary groups and thug gangs are ravaging the country. The violence spread to the central and eastern parts of the country, as well as neighboring states of Burkina Faso and Niger. It is now sweeping the western provinces and is also spreading south, troubling Mali's other neighbors, especially Senegal.
A recent UN report said 1,227 civilians were killed in 2022 in armed attacks in Mali, more than double the number with the previous year.
The West African country is also in the midst of a political and humanitarian crisis. Since 2020, there have been two successive coups and to this day the junta remains in power.
Source: APE-MPE