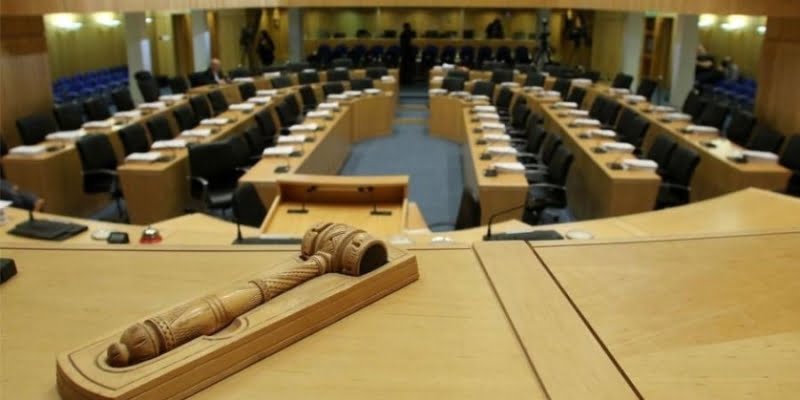 In March, the discussion of the government bill, which regulates the granting of priority to specific groups of the population, will continue, with the aim of bringing it to a vote in the Plenary of the Parliament.
During today's debate, the The Human Rights Committee of the Parliament concluded with important facts concerning the holders of the European disability card and people over the age of 75, while pregnant women were excluded from the provisions of the proposed law.
In its statements, the President of the Human Rights Committee, Irini Charalambidou, stated that the consultations are "on a good path" so that there is a unanimous acceptance.
She explained that the case of pregnant women has been removed from the proposed law, because they consider that a woman during her pregnancy lives a completely normal situation, so she should not receive preferential treatment.
He noted that if the specific provision for pregnant women was not removed, then by amendment in the Plenary he would ask the inclusion in the categories of other groups, such as cancer patients and the immunosuppressed.
As he said, the debate will continue with the start of Parliament's work on M even and will be taken to the Plenary for voting.
Source: KYPE