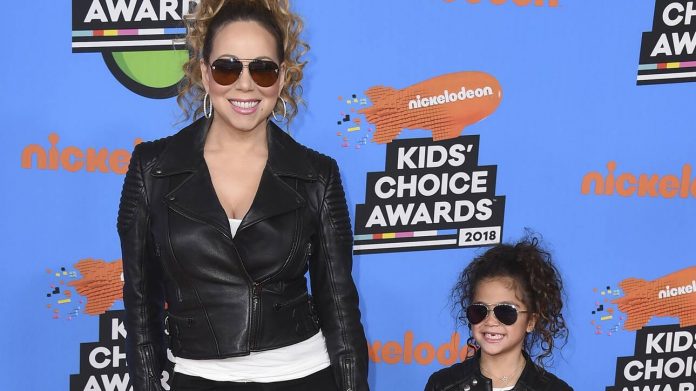 The American children's clothing company "OshKosh B'Gosh" announced its new campaign for the school , entitled "Today is Someday", with "protagonists" Mariah Carey, Mohamed Ali and the band OutKast.
The campaign, which highlights both "timeless and modern style alongside a bold new line," according to the press release, features a series of short vignettes featuring the childhood of Ali Maria and Outkast.
"As a little girl, I was determined to make my dreams come true. "Now as a mother, it brings me so much joy to see my children envision and realize the dreams they have in their hearts," said Mariah Carey. "We did the campaign because we love the message of inspiring children to dream and shine on their own path."
The campaign aims to encourage the next generation to "dream boldly about what will happen one day".
Mariah Carey's daughter Monroe shows off her style at school in her first advertising campaign and appears as her mom at the age of 10, projecting her dream of becoming a singer.
In the campaign for Mohammed Ali, a red bicycle appears in the story, which led him to the ring. While for the band "Outkast" it highlights the principles of the duet in Atlanta, of Andre 3000 with Big Boy.
"This campaign represents a new, fresh place for the company – bridging the past with the present and defending the dreams, courage and determination of children," said Jeff Jenkins, the company's executive vice president.
source: CNNGreece