A new roof is being sought for the Ministry of Shipping on state land – Digitalization of services is also progressing rapidly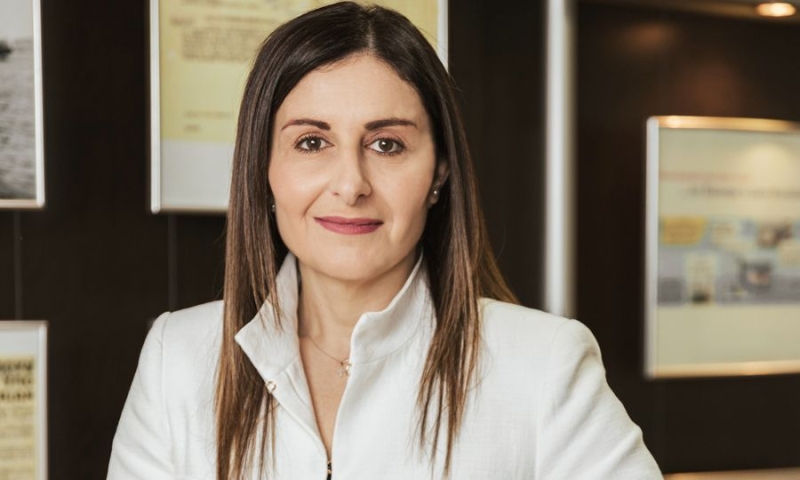 The Cypriot registry remains strong and our flag has been established as one of the highest quality and most competitive in the world, emphasizes to "K" the vice president. Shipping Marina Hatzimanoli. He refers to the need for new infrastructure, digitization and roof change.
Read the interview with Maria Herakleous in the printed edition of "K".
Subscribe to the print edition on your mobile, with one week free subscription.