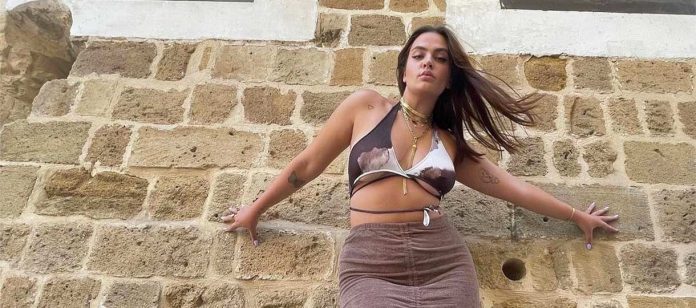 Marita Kathitzioti stood out in the auditions of GNTM 4 and got four yes from the judges.
Marita Kathitzioti was one of the girls who stood out in the auditions of GNTM 4, which are still going on. In the episode we watched on Monday night (13/9), Marita managed to beat the judges of the game and they gave her four "yes".
The 22-year-old brunette model comes from Cyprus and is studying marketing in England, while she is the first plus size model in this year's fourth cycle of the game.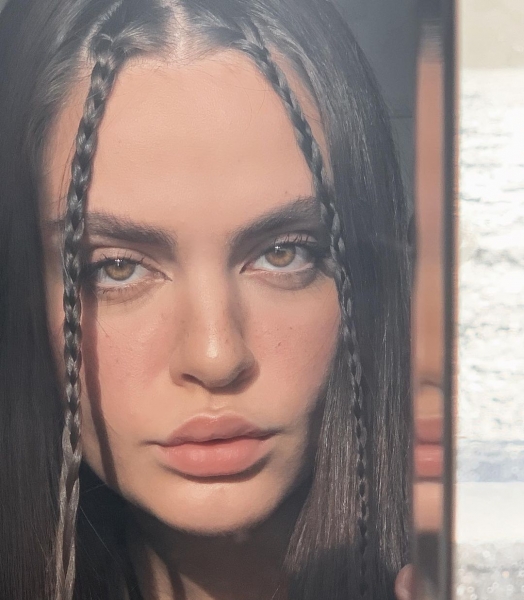 She has collaborated with brands such as Asos, MissGuided, Natar / Georgiou etc. and this year she decided to try her luck at the Greek GNTM.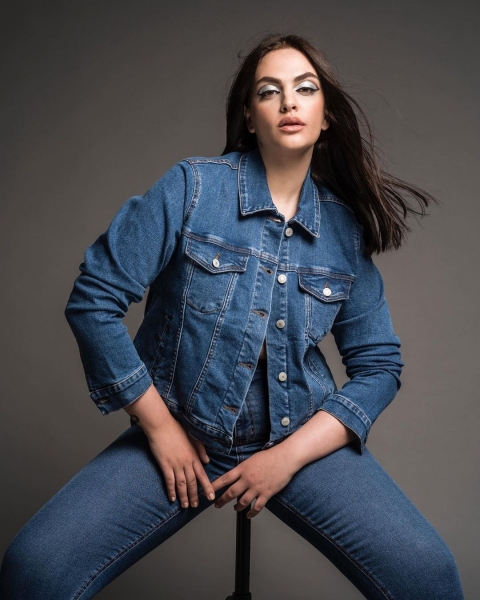 " I am 22 years old, I come from Cyprus, I have been living in England for the last few years. I have been thinking about GNTM for the last 2-3 years. "Now I think I have the experience and the psychology, so I think I am in a very good place to come to GNTM", Marita stressed.
"I was always scared of TV and the competition, but when I started working, I lived through the competition and now I know what it's all about. I no longer have a problem and I am very cool and relaxed with this issue " .
The prediction of George Karavas
From the backstage, George Karavas said he was impressed with Marita and successfully predicted the four "yes" that the 22-year-old got to move on to the next phase of GNTM.
The model already has over 8000 followers on Instagram. The truth has troubled us the fact that her profile is being updated and this may be due to the fact that she has given someone to handle her account.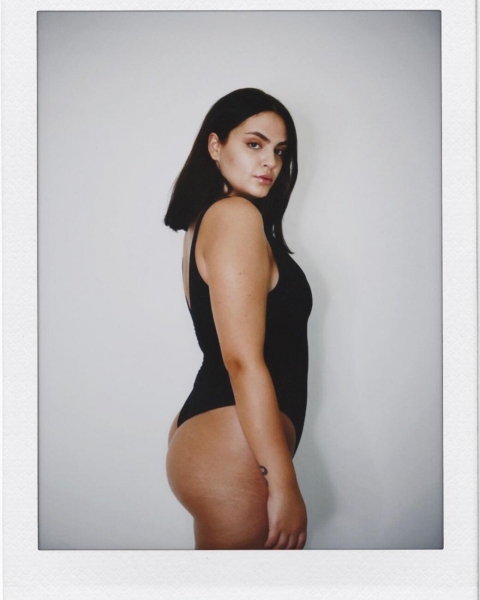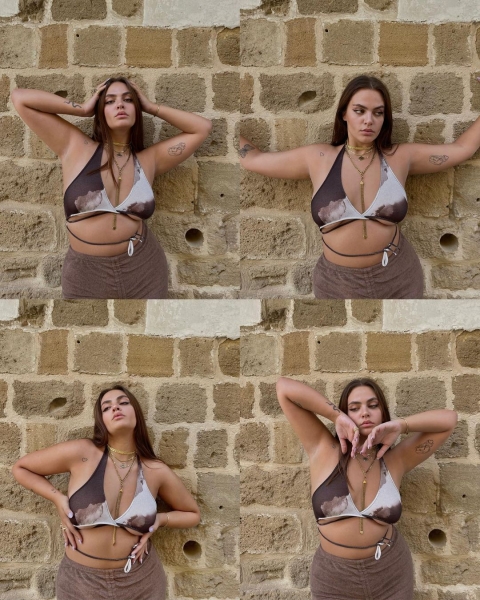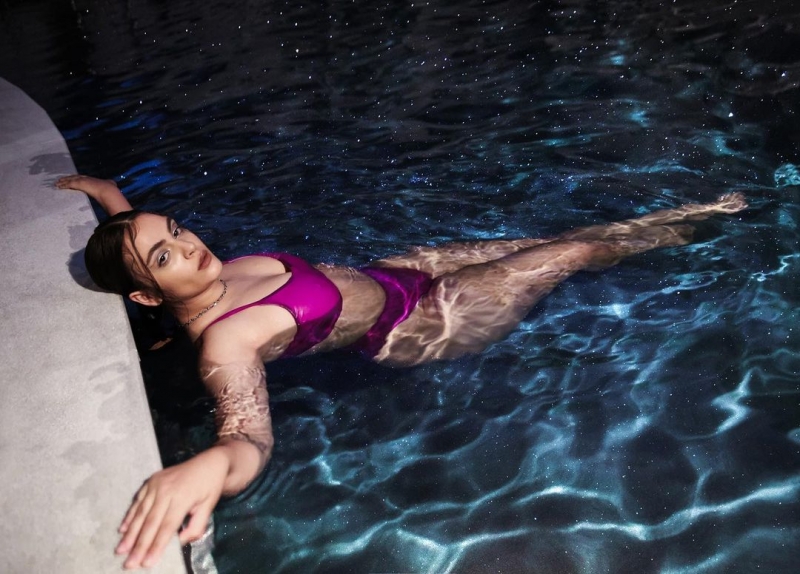 source: must.com.cy
RUN and POWER Group: Enhanced Living Experience.