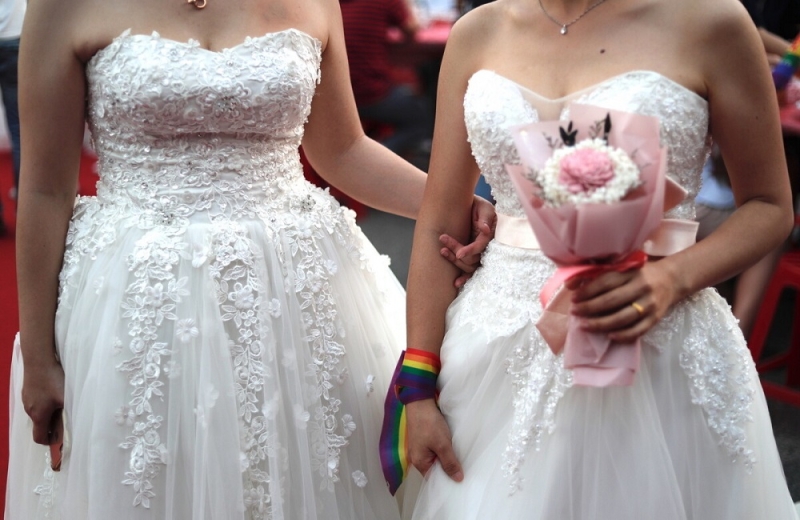 The draft law of SYRIZA-Progressive Alliance entitled "Elimination of gender discrimination in Family Law, securing the right to marry for all persons and necessary adaptations of the legislation" was submitted to the Greek Parliament.
>
The draft law satisfies in particular the emblematic and permanent request for the extension of the right to marry, regardless of gender and gender characteristics, for all couples.
The bill indiscriminately provides the right to every type marriage, however, in practice, it can be performed mainly under the type of civil marriage, while under the type of religious marriage can be performed only if a religion or dogma accepts it.
The president of SYRIZA, Alexis Tsipras, posted a video on Tik Tok in which he states: "No law can impose who we will love. And when the laws are irrational, then we change them. And we are very late "underlines Alexis Tsipras.
@atsipras

#fyp #fypgreece #tiktokgreece

♬ original sound & # 8211; Alexis Tsipras
What it provides for childbearing
The right to marry means that the parties of any kind of couple automatically acquire the full rights recognized in the spouses, in particular between them the right to have children and the right of access to Assisted Reproduction methods regardless of sex, characteristics and gender identity or sexual orientation.
According to a statement issued by the main opposition party, "SYRIZA-PS, after taking the initiative to formulate an initial draft of the bill, took the initiative to put it to public consultation on the party's website, followed by a series of events and communications. with LGBTQI + organizations, which led to a recast and changes to its provisions.
This is a process that was followed, perhaps for the first time in Greece by an opposition party. The consultation and further intervention in the relevant legislation will continue clearly and more actively, respecting the production procedures of the legislative project, as soon as SYRIZA-PS takes over the governance of the country ".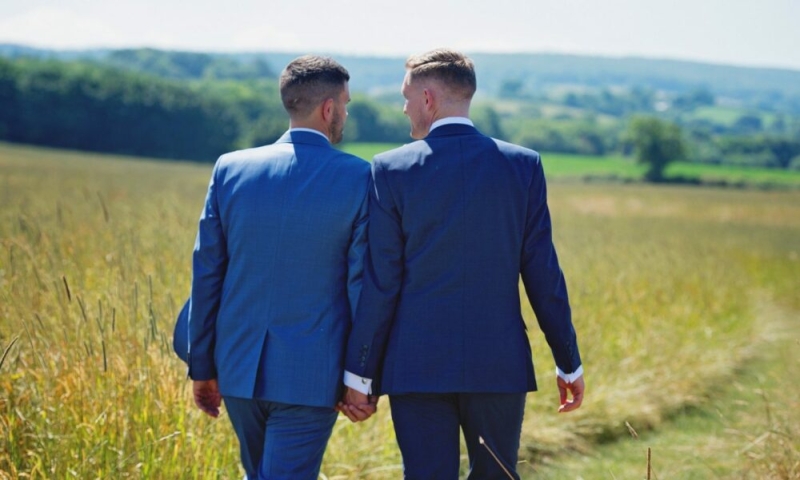 If you recognize the LGBTQI + rights…
SYRIZA calls on the government "if it respects the rights of LGBTQI + persons and if it accepts the wording of the Resolution of 14 September 2021 (2021/2679/(RSP)) of the European Parliament, that LGBTQI + rights are human rights, then it must bring The same-sex marriage is recognized in 13 member states of the European Union (Austria, the Netherlands, Belgium, Germany, Malta, Ireland, Finland, France, Denmark, Luxembourg, Spain, Sweden and Portugal) and in 16 member states of the Council of Europe (in addition to the United Kingdom, Norway, Iceland).
Also cohabitation by same-sex couples is found in several European (Andorra, Austria, Belgium, Denmark, Finland, France, Germany, Iceland, Ireland, Lithuania, Malta, Netherlands, Norway, Portugal, Spain, United Kingdom, Spain, United Kingdom) , after all, in the same medically assisted reproduction procedures are provided for LGBTQI + couples, the announcement also states.