The company is known for its strict policy on disclosing any details of its upcoming projects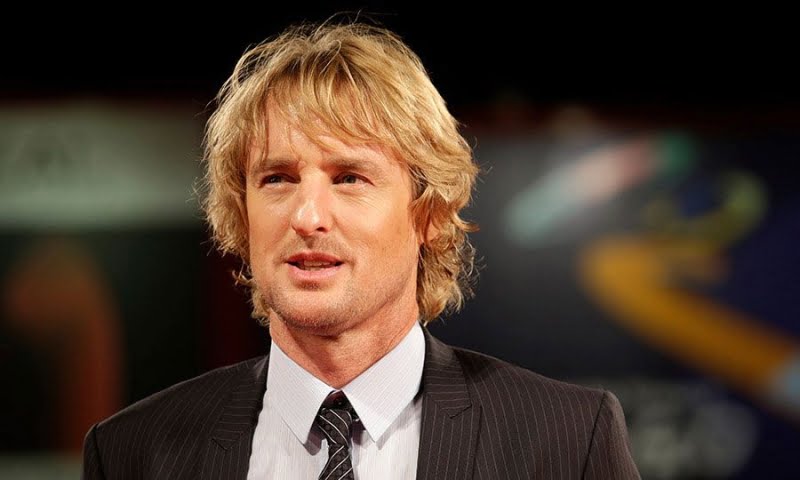 The actor revealed that Marvel Studios reprimanded him for accidentally leaking some details about the unreleased second season of 'Loki.' Marvel is known for its strict policy on revealing any details of its upcoming projects and has sued many actors in the past for breaking the rules.
And Wilson, who plays Mobius on the hit show of Disney+, is no exception to the rule.
"I think, you know, we'll see what happens with that," Wilson told ComicBook of "Loki," revealing that it's currently filming in London .
When "Secret Headquarters" director Ariel Shulman asked Wilson if he had ever been reprimanded by Marvel, the actor said, "Yes, yes, many times."
"When I revealed that I'm going to have a mustache as Agent Mobius, I got a not-so-nice text that said 'Strike One,'" he told Esquire. "I don't know who it was from."
"We looked into it and we think it might have been [Marvel Studios boss] Kevin Feige. But that was never confirmed," he added.
Earlier this year, "Thor: Love and Thunder" star Tessa Thompson was forced to apologize to Marvel after a photo of her character's new costume was leaked.