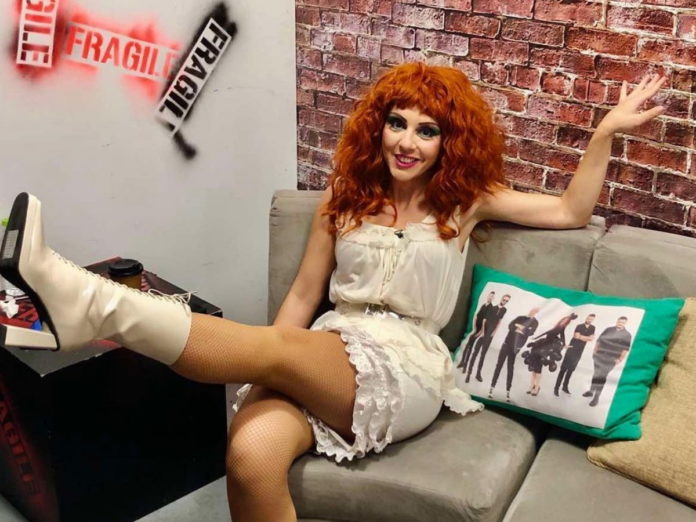 Matina Nikolaou decided to make a change in her appearance . TV Vania decided to take advantage of the opportunity of open hair salons and in the past due to Lockdown they remained closed.
So the actress decided to renew her look by cutting her long hair. Now she has acquired a lighter look by adopting the wool frame which admittedly suits her very well.
Matina Nikolaou even published some stories from the time of the change that, as you will see, excited her.