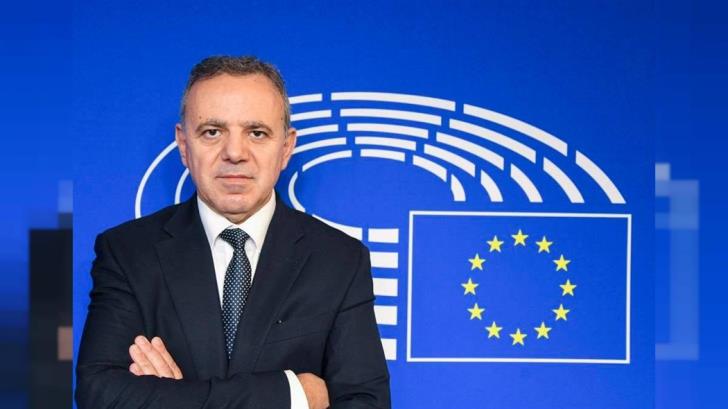 philenews
"The Recovery and Sustainability Facility is the largest financial instrument in the history of the EU, with a total of € 724 billion to Member States, € 338 billion in grants and the remaining € 386 billion in borrowing to address of the economic and social consequences of the pandemic ", says in his announcement the MEP Costas Mavridis.
"As a negotiator of the Socialist and Democrat Political Group (in the Finance Committee), I was involved in the negotiations for the formation of the Mechanism and one of the most difficult areas for an agreement was the social dimension, which was finally achieved by including four categories, including social housing policy ", he adds.
According to Mr. Mavridis, from the separate Plans submitted by each state, it appears that several Governments have set housing as a top sector of their priorities. Specifically, for investments in housing will receive in the form of sponsorship, Portugal € 5.1 billion, Spain € 1 billion, followed by Italy, Slovenia, Sweden, Ireland, Greece with smaller amounts, while five countries have included reforms.
At the same time, the MEP notes that not a single euro for housing is included in the Cyprus Plan.
He believes that, in addition to the significantly increased costs, housing has multiple positive effects on the economy and society that go as far as the demographic problem. He also stresses that "homelessness acts as a deterrent to starting a family and having children, while with EU sponsorship (and not loans!) Housing units could be built for young people throughout Cyprus, or especially in the countryside, for middle-class families. / low incomes, for student dormitories, etc. "
"Due to the silence of the Ministry of Finance, we raised the issue with a letter to the President of the Republic and we hope for a response. Mr. Mavridis.