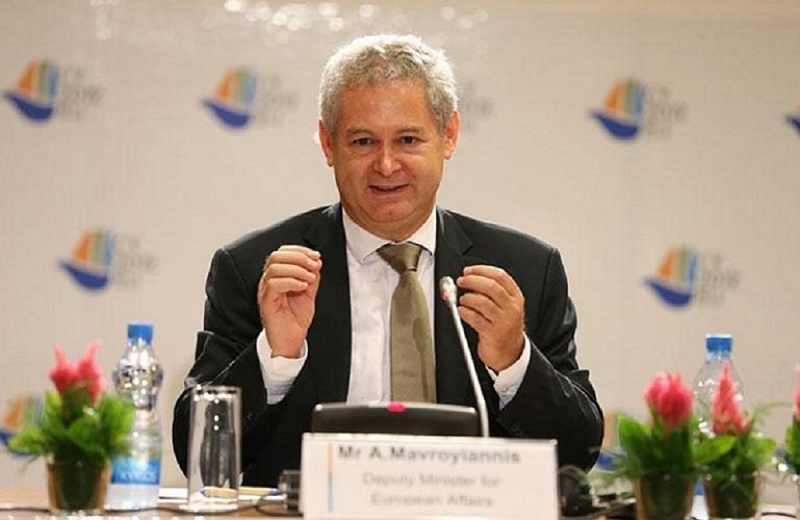 In his first statement, Andreas Mavrogiannis, after the decision of the Central Committee to support his candidacy in the Presidential Elections & # 8217; 23, states the following:
I am honored and moved by the decision of the Central Committee of AKEL to propose my name to the members of the party as a candidate. Presidential President of the Republic.
With humility and modesty, I warmly thank you for the great honor and trust shown to me by the historic party of the Left, a party intertwined with the struggles of the Cypriot people for social progress but also the timeless struggle for the reunification of our homeland.
I fully respect the democratic procedures of AKEL and I will wait with absolute respect for the final decision. I want to assure you that, together with all the political forces that will support me, together with the social groups and together with all the citizens of the place who expect a real change, I will enter, with the finalization of the decisions, into the great battle to raise our place and our society higher, to build, with determination, consistency and prudence, wisdom and dignity, the Cyprus we dream of for ourselves and our children.