The new newsletter of the company K.Treppides & Co Ltd, a leader in financial and advisory services, with offices in three countries. The newsletter of the company K.Treppides & Co Ltd is an essential tool for all those who work or are active in the wider financial and business sector, as it contains all the important and current developments, as well as the latest news regarding the financial, audit, tax and legal services sector.< /p>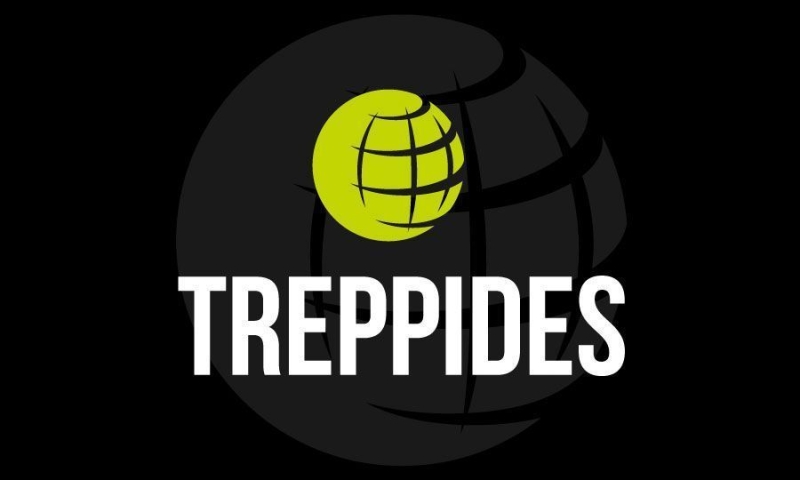 In the newsletter of the company K.Treppides & Co Ltd issue 18, read:
-Cyprus Capital Market Commission (the "Cyprus"):Common weaknesses and/or omissions and best practices (Good Practices) found during the on-site audits carried out in relation to the prevention of money laundering and terrorist financing
-EKK: Online submission of the form Risk Based Supervision Framework ("RBS-F") for the year 2022
-ECK: Council of the European Union restrictive measures against Russia due to the military intervention in Ukraine – New reporting obligations
-European Banking Authority (the "EBA"):notes the broad and continued implementation of the 2022 priorities in oversight programs and further improvements in the functioning of oversight bodies despite the need it highlights for more attention in specific other areas
-Reuters: short selling comes under fire as regional banks sell off
-Bloomberg: European stocks up, covering past underperformance
-Financial Times:US banking crisis pushes gold near all-time high
-MarketWatch: Bitcoin returns improve on Fed policy on inflation
For more information on the three aforementioned topics, you can refer to thenewsletter of K. Treppides & Co Ltd with issue number 18.
By choosing to subscribe to the newsletter of K.Treppides & Co Ltd you ensure that:
– You are informed about all the latest instructions from competent bodies in Cyprus, the European Union, but also global organizations.
– You receive all the necessary announcements regarding audit, tax, accounting and financial consulting services.
– You read all the important news related to the markets, as well as analysis and estimates of the effects and upcoming changes.
– You are in sync with all the trends related to the field of finance, banking, blockchain and digital currencies.
You can immediately activate your subscription to the newsletter of K.Treppides & Co Ltd HERE.
< iframe width='300px' height='500px' src='https://www.adstorebluebird.cy/api/banner/ServeBanner?zoneId=2734' frameborder='0' scrolling='no'>