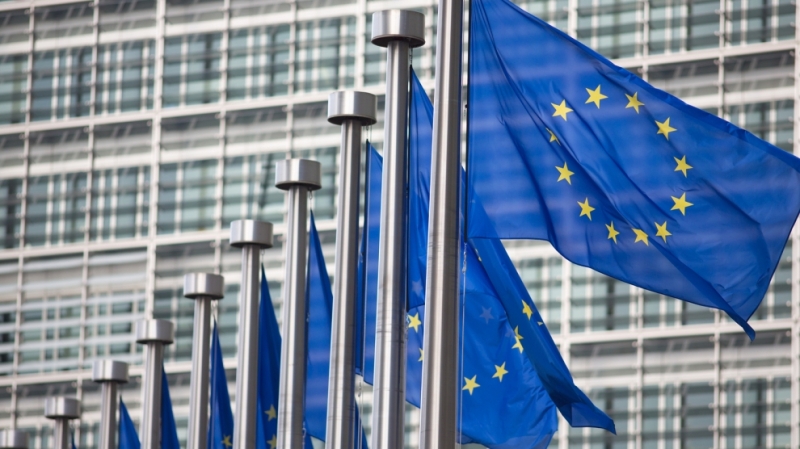 To help citizens and businesses make full use of the benefits of EU rules, the European Commission is constantly monitoring the situation in the Member States to ensure compliance with EU law and, if necessary, initiating violate. In addition to the package of infringements announced on 19 May, the Commission is now approving the so-called "non-reporting infringements" cycle. The Commission shall send a letter of formal notice to the Member States which have not notified the national measures transposing the directives, which have just expired. In this case, there are 5 Member States that have not yet notified full transposition measures for 3 environmental directives:
Directive (EU) 2021/1978 on spare parts recovered from medical devices and used for repair or refurbishment
Directive (EU) 2021/1979 on plastic coil components in magnetic resonance imaging (MRI) devices
Directive (EU) 2021/1980 on ion-selective electrodes for the analysis of human body fluids and/or dialysis fluids.
The three delegated directives amend Directive 2011/65/EU, the which requires Member States to ensure that electrical and electronic equipment placed on the market does not contain the dangerous substances referred to in that Directive. The restriction imposed by the Directive does not apply to certain exempt applications, which are regularly adapted to scientific and technical progress. These three delegated directives modify this list of excluded applications to allow the use of four phthalates in certain medical devices. The Member States had to transpose the provisions into national law by 30 April 2022 at the latest. To date, these 5 Member States have not transposed the required provisions into national law. The Commission will further monitor the situation and, where appropriate, issue reasoned opinions.