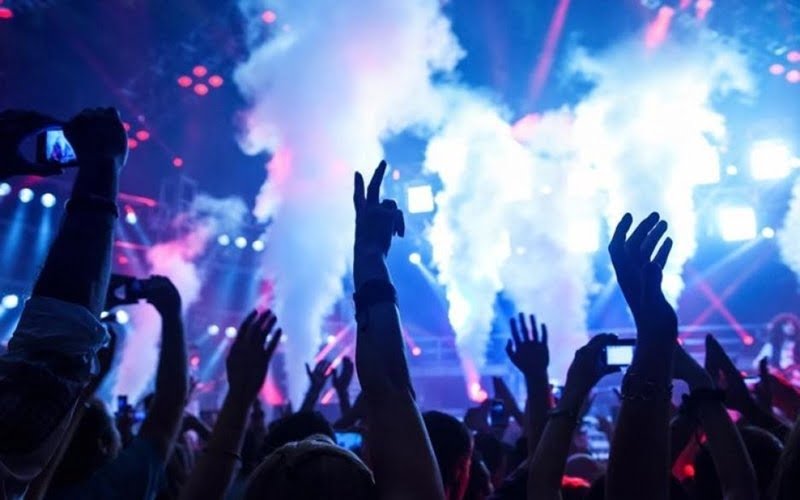 Measures for noise pollution are ineffective, complaints in tourist areas are increasing, says STEK
Download the CYPRUS TIMES APP! HERE for Android and HERE for iOS
The complaints about noise from visitors to the tourist areas continue, complains the Cyprus Tourism Enterprises Association (STEK), noting that effective measures are needed.
The Association states in its statement that the problem of noise pollution "suffers and damages tourism" and expresses strong concerns again, "as the noise pollution in the tourist areas in general and on the Limassol beach front in particular, instead of decreasing it is intensifying".
According to STEK, the complaints from the customers of the hotel units are increasing, while the "half measures", as he says, are unable to provide a solution.
They add that in addition to the issue of nuisance, there is also the issue of the safety of visitors and neighbors from motorcycles and cars, which move at high speed in specific parts of the road network.