The Union also refers to its "different and/or unfavorable" treatment by the EAC compared to the other unions of the Authority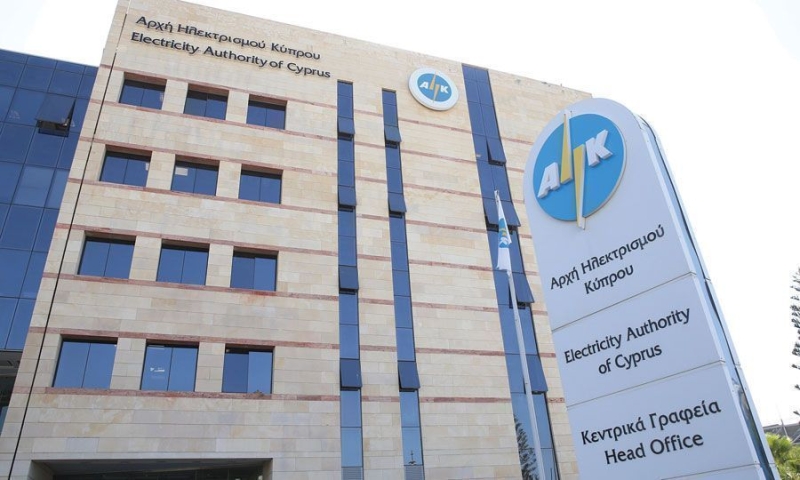 Stock Photo
The Independent Trade Union of Technical and Labor Personnel of the EAC Electricity Authority (ASTEPAIK) expresses dissatisfaction and disappointment over the fact that it was not invited by the Directorate of the Authority to attend the meeting held on Tuesday between the Minister of Energy and the leadership of the EAC and indeed, as it claims , despite the fact that the Minister requested the participation of this guild in the meeting.
In her letter to the General Director of EAC, Adonis Yasemidis, which ASTEPAIK makes public, she states that regarding the strengthening of her positions "there are heaps of relevant letters, which have been sent by the Board of Directors of the Trade Union to the employer EAC" .
It adds that the content of the letters "clearly shows the attitude, behavior, actions and omissions of the employer in relation to the unjustified and without legal or good reason refusal or failure to provide all facilities to the ASTEPAIK Union".
The Union also refers to its "different and/or unfavorable" treatment by the EAC in comparison with the other unions of the Authority and for which it reserves every legal right and interest to present
It also states that "employee representatives in the EAC should enjoy effective protection against any action that may be detrimental to them".
In these actions, according to the announcement, include dismissal due to their status or activities as workers' representatives, union membership, or their participation in union activities as long as they act under the laws of collective agreements or other arrangements that have been agreed upon together".
Concluding, ASEPAIK states that workers' representatives must be provided with "such facilities within the company, to assist them in the rapid and efficient fulfillment of their duties".