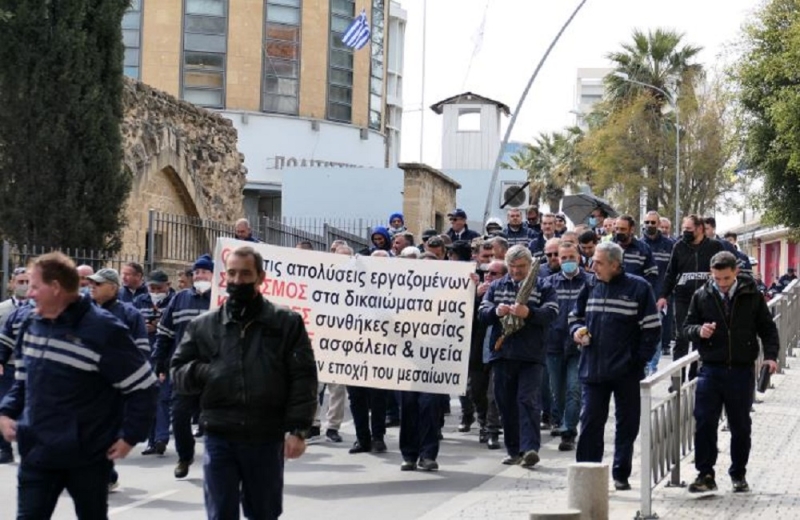 Meeting with the company, the unions and the employees of the Nicosia buses, with the aim of solving the problems they face, will have tomorrow, Saturday 26 March, the Ministers of Transport, Communications and Works Giannis Karousos and Labor, Welfare and Social Security Zeta Aimilianidou.
In statements after the traditional parade held in Paralimni on the anniversary of March 25, 1821, the Minister of Transport said that "the strike of public transport workers in Nicosia has ended . "Tomorrow morning, together with the Minister of Labor, the employees, the unions and the company, we will have a meeting and a series of consultations, in order to solve several problems faced by public transport in Nicosia, as we did with Larnaca." >
I have no doubt, noted Mr. Karousos "that tomorrow we will reach and agree on everything, for the good of all and of course the good of public passenger transport, which is a public good and we must protect it" .
Source: KYPE