On April 21, 2023, the President of the Republic of Cyprus, Mr. Nikos Christodoulidis, welcomed the MMA Champion, Andreas Trikomitis, to the Presidential Palace.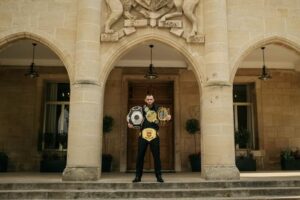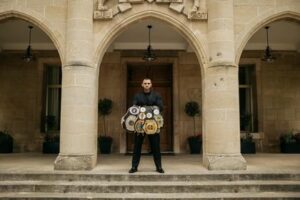 The president showed great interest in the sports career of our Champion, Andreas Trikomitis, and his successes, which he follows through the mass media.
Andreas informed the President about his future plans and the successful his way to the biggest MMA curtain in the world.
After they were photographed, the President wished him every success!