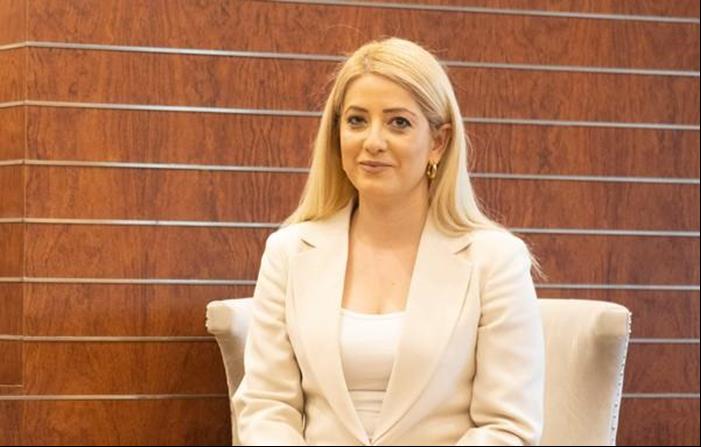 & nbsp & nbspInsider/ΚΥΠΕ & nbsp; & nbsp;
Cyprus Payroll Management Association (CPMA) to the Speaker of Parliament Annita Dimitriou.
According to an announcement by Parliament, Ms. Dimitriou, in the presence of DISY MP Savvia Orfanidou, met with the Chairman of the Board of CPMA Theodoros Mantis and the member of the board of directors of the association Mario Diogenous.
According to an announcement of the Parliament during the meeting, the chairman of the board of directors of CPMA analyzed the action and the objectives of the association, as well as its areas of activity which include, among others, the training of its members and the public in general. issues within the field of management and payroll management.
CPMA representatives raised issues related in particular to the need to simplify the systems, which are implemented by the authorities of the Republic, such as Taxisnet, Sisnet and "Ergani", with the aim of speeding up the procedures and the more immediate and better service of both the companies and the public in general.
For her part, the Speaker of Parliament expressed her desire to establish communication between the Parliament and the association on issues related to the responsibilities of the latter, as well as the need for feedback and evaluation of the association's findings regarding the best practices to be applied by both the executive and the legislature in matters falling within its field of activity.