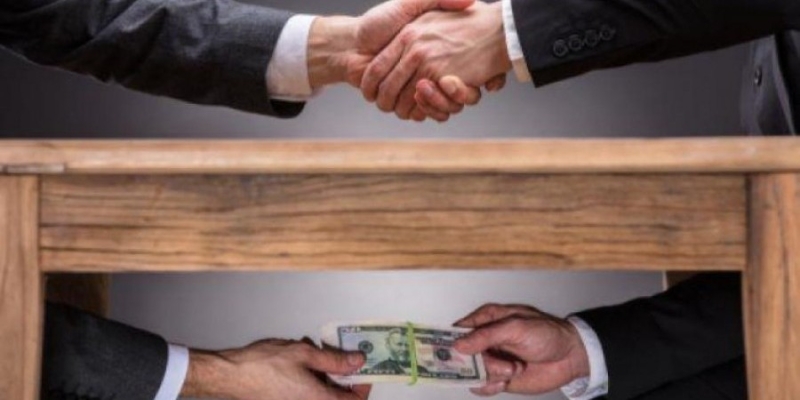 A Memorandum of Understanding has been signed by the Cyprus Integrity Forum with the international Association of Chartered Accountants (ACCA), an initiative that henceforth creates the most important alliance in the wider region of South-Eastern Europe, in the fight against corruption and promoting transparency, it is stated in a statement by Cyprus Integrity Forum.
It is added that at the same time it provides the possibility for a sustainable transition of the Cypriot business community into the next era as well as of all professionals, creating a mutually beneficial cooperation for all the agencies involved.
"Ethics is at the core of all ACCA activities. That is why it is always with great pleasure that we cooperate with like-minded organizations. "It is with great pleasure that we announce the signing this week of a Memorandum of Understanding (MOU) with the Cyprus Integrity Forum, the leading organization in Cyprus for fighting corruption and promoting transparency," said Helen Brand, CEO of ACCA.
< p> On behalf of CIF, the Chairman of the Board Marios Skandalis thanked the CEO of ACCA for her contribution to this revolutionary, as mentioned, initiative of the two organizations, as well as the 250,000 professional members of ACCA who join forces to fight corruption.
At the same time Mr. Skandalis expressed the readiness of the CIF as well as himself personally to practically promote transparency without compromises, for the benefit of the profession, the participating venues and for future generations.
Read also: Concern Cond. of Information Protection and Privacy due to cyber-attacks
Source: KYPE