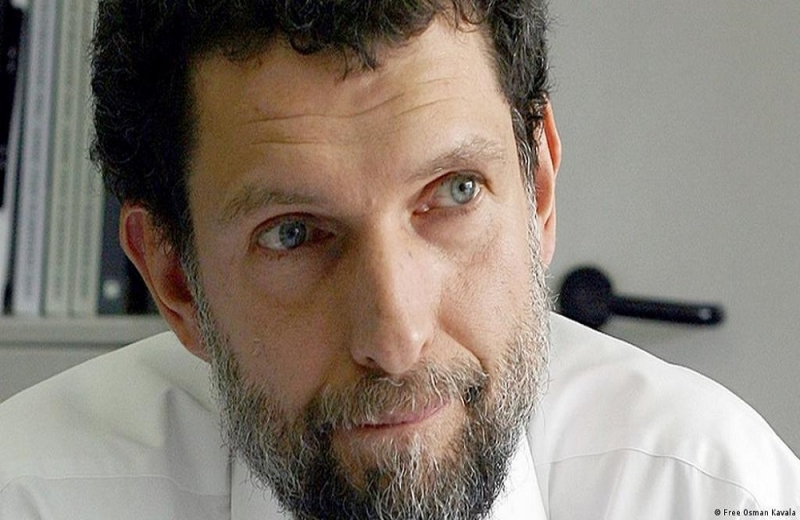 The two MEPs spoke of political interference in the process, recalling that one of the members of the court was a candidate for election with the ruling party.
"Turkey's judicial system has confirmed "the worst predictions with today's sentencing to life imprisonment on the charge of alleged attempt to overthrow the government," the statement said.
"This unfortunate decision by the 13th Division of the Istanbul Criminal Court clearly violates the rulings of the European Court of Human Rights and will undoubtedly have an impact on open infringement proceedings in the Council of Europe," it added.
The two MEPs express their solidarity and stress that the decision is regrettable not only to the convicts and their families" but also to those who defend fundamental rights and the rule of law in Turkey on a daily basis, but also to those who want to see the country to come closer to the EU ".
"This decision reaffirms the authoritarian nature of the current system and clearly shows the unwillingness to proceed with real reforms," ​​according to Amor and Lagodinsky.
MEPs point out that one of the members of the court had nominated for election to the National Assembly with the ruling party, which they say is a" shocking example "that the credibility of the process has deteriorated due to political interference.
"The whole process over the last four and a half years has been a series of court maneuvers that have completely disregarded the standards of a fair trial," they say.
KYPE