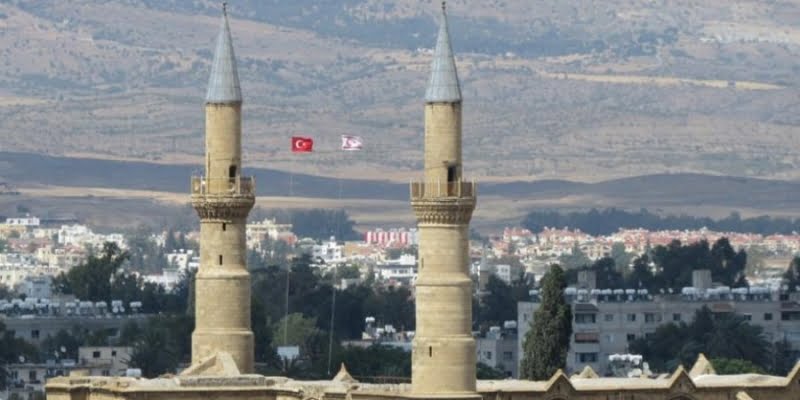 Mert Özdag took over the duties of general manager and editor-in-chief of the newspaper Jeni Duzen, after the departure of Cenk Mutlujakali, who held the position for 20 years. The change was made on the occasion of the 47th anniversary of the publication of the newspaper, which is close to the Turkish opposition.
According to the GTP, in his statements to the newspaper, Mert Ozdag said that he feels honored because he served for years &laquo "student" of Cenk Mutlujakali, who for years worked diligently in the newspaper, contributing a lot.
Ozdag assured that he will continue to work diligently to protect the institutional structure of the newspaper as well as its further development and evolution.
Source: KYPE