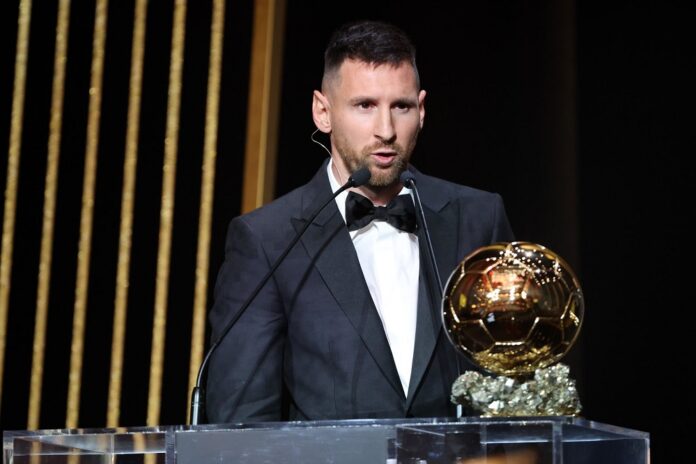 Lionel Messi commented on the obvious upon receiving the historic, 8th Ballon d'Or of his career, since he realizes that Haaland's season at City with the record and the hat-trick of titles, deserved to earn him the top spot in the highest individual award.
Haaland might have understood that as long as the Argentine "magician" does his thing in world football, there is no… hope. and if he scored 52 goals, won the league, Cup and Champions League, became the top scorer in the Premier League, Europe and also received the "Gerd Miller" award as… the best of his kind, Leo was invincible.
For for this reason, Messi praised the Viking, saying from the stage where he received the Ballon d'Or: "Surely Haaland also deserved it with what he achieved. He achieved so many things, so many records, this award could be in his hands. But both he and Bape will succeed in the coming years".