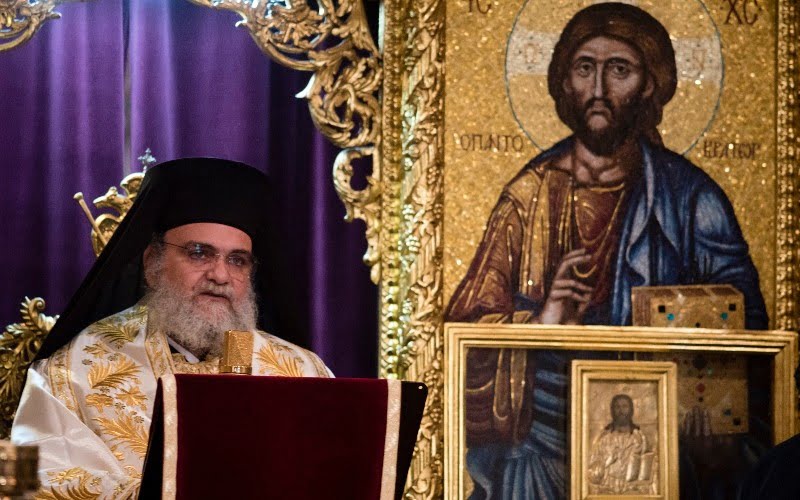 "The Church of Cyprus must finally give importance to the support of the young people of our country" said in his speech the Metropolitan of Tamasos and Orinis, Isaias – "With modern methods and without phobic syndromes, we must approach every young person"
Download the CYPRUS TIMES APP! HERE for Android and HERE for iOS
"The Church of Cyprus, finally, must give importance to the support of young people >of our place and, above all, beyond the spiritual cultivation and spirit of patriotism and respect for our traditions, to serve in finding work and quality employment and entertainment", said, among other things, in today's statements the Metropolitan of Tamasos and Orinis, Isaiah.
At the same time, the Metropolitan indicated that "with modern methods and without phobic syndromes, we must approach every young person, who has goals and dreams, and offer him, yes, the light and peace of Christ, but and practical solutions, to achieve his goals, even if he is not religious and has no relationship with the Church".
One, Your Eminence Metropolitan Kykkos and Tellyria and my highly respected Elder Mr. Nikifores, Fathers and Brothers, a man, according to the Gospel narrative, approaches Christ. He is not worthless. He is an official person, since he happens to be the ruler of the Jewish Synagogue.
His motives, as can be seen from the whole passage, are sincere. He is concerned with the question of the afterlife and life.