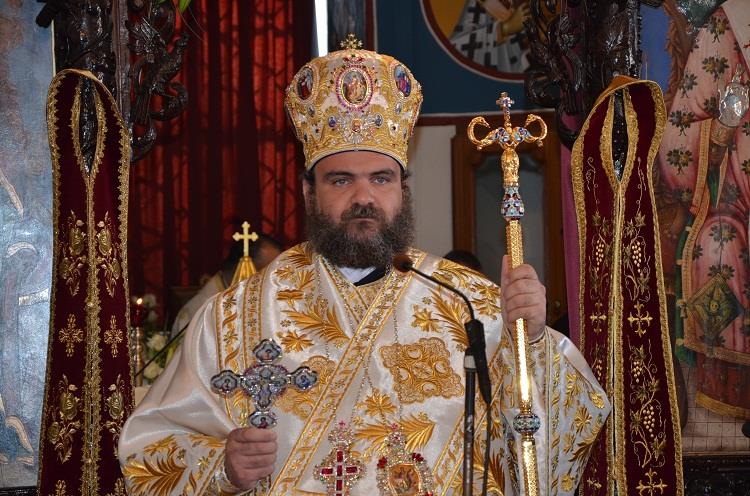 On Saturday, Metropolitan Tamasou Isaias announces his candidacy – His pre-election message and what he answers about alliances
Download the CYPRUS TIMES APP! HERE for Android and HERE for iOS
On Saturday, the Metropolitan of Tamasos and Oreni Isaiah will officially announce his candidacy for the Archdiocesan Elections .
Speaking on State Television, he said that the Church has a very important role to play in everyone's daily life and we must with passion, with a lot of work, make it more beneficial and more catalytic in solving problems.
Half the Holy Synod claims a place in the Tri-Face. They clarify intentions one after the other
He underlined that there are no rivals in the archdiocesan. "There are competitors, it's not like the Presidential Election where some are elected and some are not, we are all elected and permanent, so the next day should find us united."
Official announcement of elections in the Church. The Observer's circular with details of the process (pics)
Dissolution of "archdiocesans" in the Synod, background for departures or bonuses
Commenting on the pre-elections, His Holiness Metropolitan Tamasos said that he intends in various ways to show the public his work, what he stands for, to listen to concerns and anxieties.