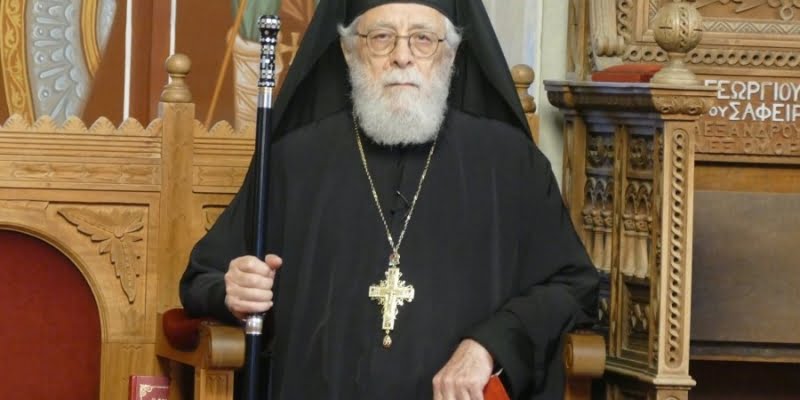 The personal experiences of being a refugee and being uprooted were shared by Metropolitan Basilios of Constantia and Famagusta, with students of the High School of Peace and Freedom in Deryneia-Sotiras.
In a statement it is stated that &laquo The visit took place within the framework of a planned presentation of the exhibition "Memories of Rome – wounds of uprooting. At the same time" of the Cultural Academy "Agios Epifanios" of the Metropolis, which has been taking place in the free province of Famagusta since last October.
Referring to the open wound from which Cyprus suffers, Metropolitan Basilios spoke of the importance of memory as the means that can prevent tragic events, and for the need to find the right path for the creation and continuation of Culture, it is added.
Addressing the students, he said that "it is the younger generations who build the future" and urged the students not to forget the values ​​of the Nation, faith and the Church.
Source: KYPE