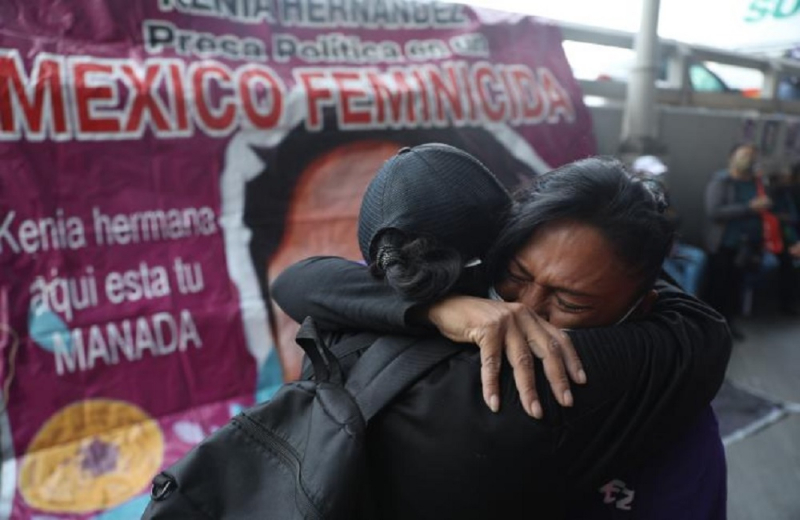 Mexican civil servants should henceforth avoid hugging, kissing and commenting on the appearance of their colleagues, according to the new code of ethics, which aims to combat sexual harassment in the workplace.
The new rules, published today in the Official Government Gazette, require public sector employees to "avoid behaviors" such as "physical contact with sexual innuendos", but also "touching, hugging, kissing and teasing" ».
The new regulation, which will take effect tomorrow, Wednesday, calls on employees to avoid "comments, compliments or jokes of a sexual nature" to their colleagues, "about their appearance or anatomy".
They should also not give gifts with sexual connotations or expressing their erotic interest. Violators will be subject to administrative sanctions. The new regulation came at a time when women 's organizations across Latin America are mobilizing against sexual harassment and violence against women.
ΚΥΠΕ