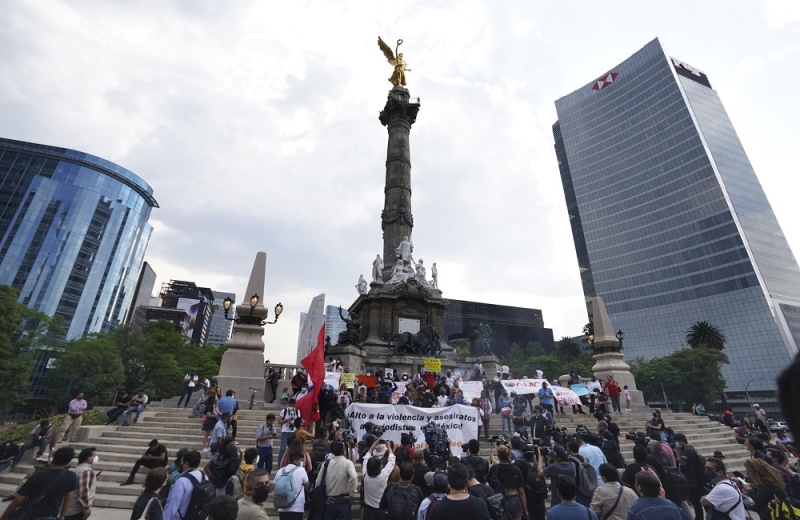 Two Mexican journalists were killed yesterday, Monday, in the state of Veracruz. The state prosecutor's office has launched an investigation to determine the motives of the crime. Jesenia Molinedo, director of the news website El Veraz, and Seyla Joanna Garcia, cameraman, were killed in the municipality of Kosoleakake. According to Mexican press reports, they were killed by unknown gunmen while they were inside a parked car.
The new killings follow the murder of veteran journalist Luis Enrique Ramirez, 59, a columnist for El Debate newspaper, whose body was found wrapped in plastic on a street in Sinaloa (north) last Thursday.
"Including the journalistic activity" of the victims, prosecutor Veronica Hernandez said. Impunity is often the norm in the murder of journalists in Mexico, one of the most dangerous countries in the world for press workers. At least 150 have been killed in the country since 2000, according to the RSF.