It is back and standing very well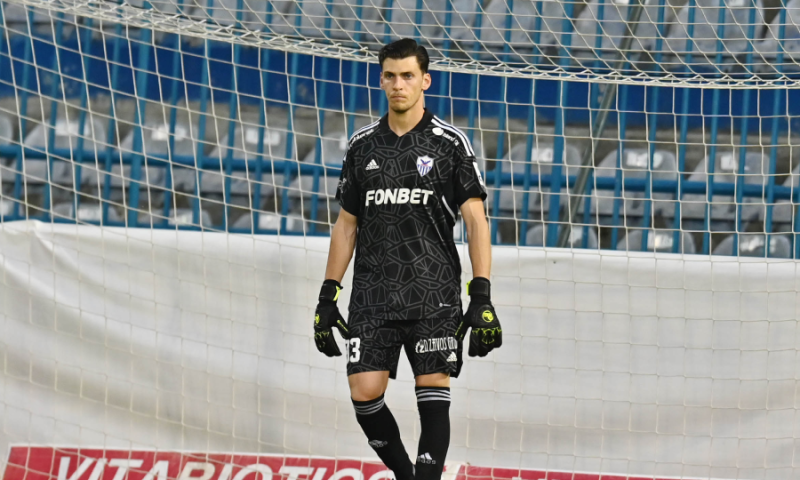 Michail Neophytos, after his big injury and his long absence from the pitches, has been back in action for a month now and is standing very well under the goalposts of Anorthosis.
< p>The Cypriot international keeper, despite the fact that he was absent for a long time, took care of himself by returning to prove to everyone that he is in good condition and can be counted on by the "Lady" for the position in the "ace".
< p>Michael has so far made six appearances, two as a substitute and four as a starter, with the stats leaning towards the positive side. Specifically, in these six matches, Neophytos conceded just two goals and kept a clean sheet in four matches.
Yesterday against AEL he had a very good performance again, sending positive messages ahead of the new season.
p>
However, the information states that Neophytos is considered for the new year and will definitely be on the Anorthosis roster, forming the duo together with Loria's replacement.