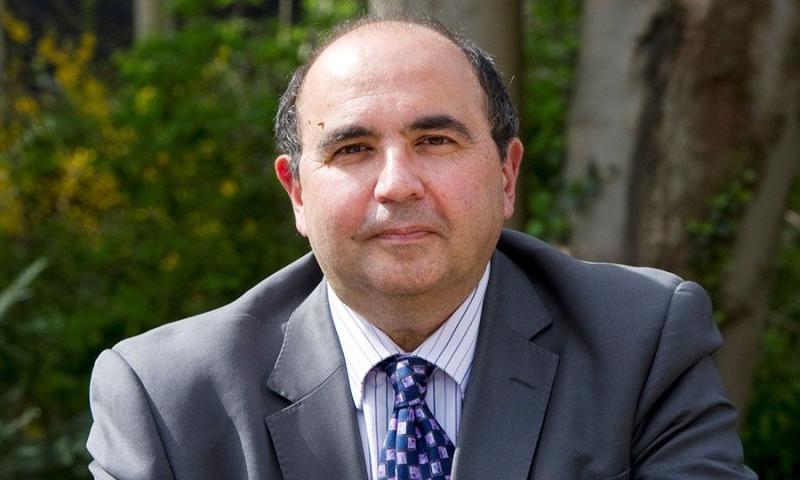 The law firm Michael Kyprianou & Co LLC announces as its new partner Mr. Nick Kounoupias, distinguished lawyer in the field of intellectual property. Mr. Kounoupias will take over as head of the company's intellectual property division. Mr. Kounoupias worked for 36 years as a solicitor in London specializing in intellectual property. In fact, in 2021 he was awarded the UK IP Champion award. He has been a close partner of the company for many years and in the past he had undertaken important cases together with the founder of the company, Michalakis Kyprianou.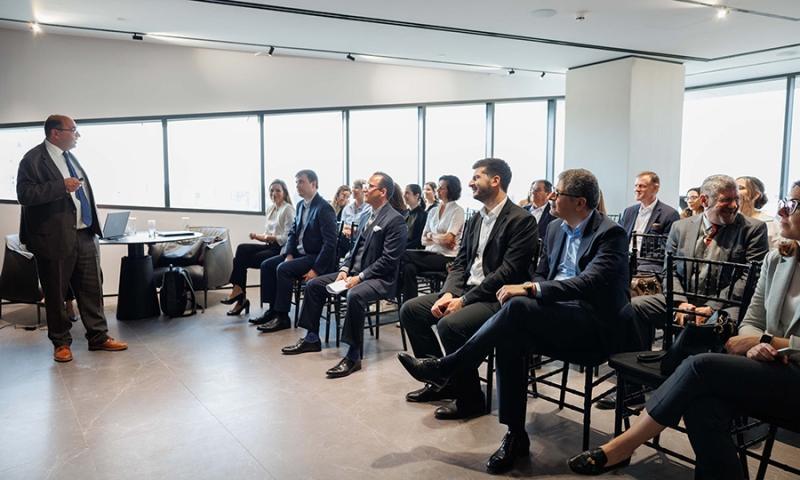 Nick Kounoupias was also the keynote speaker at a World Intellectual Property Day event held on April 26 at the offices of Michael Kyprianou & Co LLC in Nicosia. It was attended by local and international speakers who shared their knowledge on Intellectual Property issues with entrepreneurs and other professionals. With this new partnership, the company's intellectual property department expands the services it offers to further support clients in their efforts to locate, manage and protect their intellectual property rights.
The Intellectual Property Department Owned by Michael Kyprianou & Co LLC was recently ranked 1st in the prestigious law firm rating publication ''The Legal 500''.
For more information visit the firm's website at www.kyprianou.com
< iframe width='300px' height='500px' src='https://www.adstorebluebird.cy/api/banner/ServeBanner?zoneId=2734' frameborder='0' scrolling='no'>