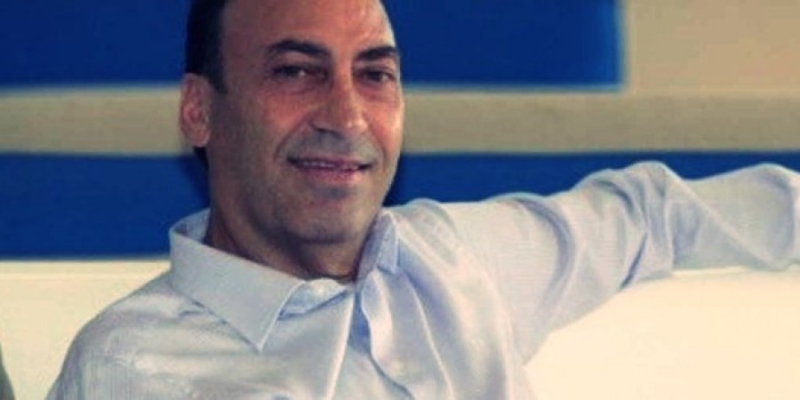 Michalis Michail, who was appointed by the President of the Republic Nikos Christodoulidis as a member of the Public Service Commission, resigned a while ago.
From the first moment that his CV was made public Michael, there have been several criticisms from citizens regarding the authenticity of his university degrees.
As SigmaLive is informed, Mr. Michael made the decision to resign after a communication he had with President Christodoulidis .
He intends to hold a press conference to clarify the scene created with his resume and his name.