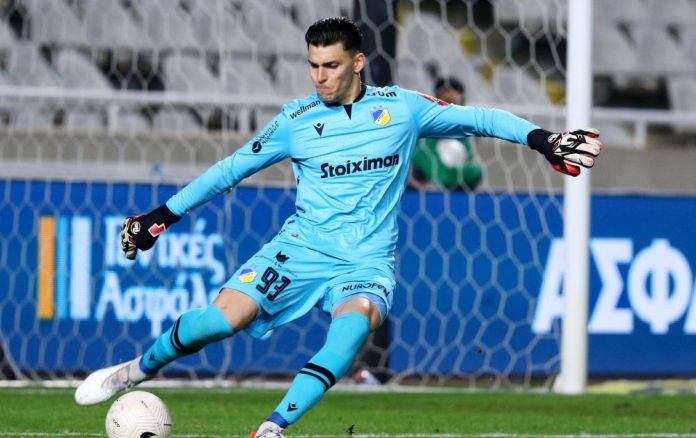 After the end of his collaboration with APOEL, Neophytos Michael writes in a post about the circle that closed after five years.
"A five-year cycle has come to an end today.
In this short span of 5 years I was an active member of the team, I gave what I could to help achieve the goals and that completes me as a person.
I say goodbye to the big family of APOEL and the wonderful his world with mixed feelings and I wish him all the best later! " he mentions in his post.
Like this:
Like Loading …