Opening the way to sustainable mobility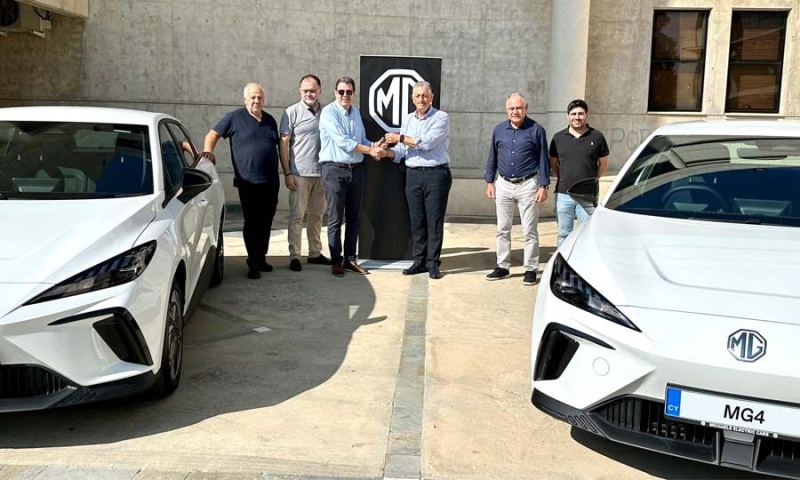 In a major step towards a greener and more sustainable future, Michaels Electric Cars proudly handed over two brand new MG4 EVs to the Municipality of Strovolos.
The handover ceremony took place at its offices Municipality of Strovolos in the presence of the Mayor Mr. Andreas Papacharalambous, representatives of Michaels Electric Cars, and municipal officials.
The MG4 EV is a testament to the technological advancements in electric vehicles (EVs). These vehicles are not only stylish and modern, but also environmentally responsible, emitting zero gas emissions and helping to reduce air pollution. By integrating these electric vehicles into their fleet, the Municipality of Strovolos shows its commitment to reducing human impact on the environment and promoting sustainable living.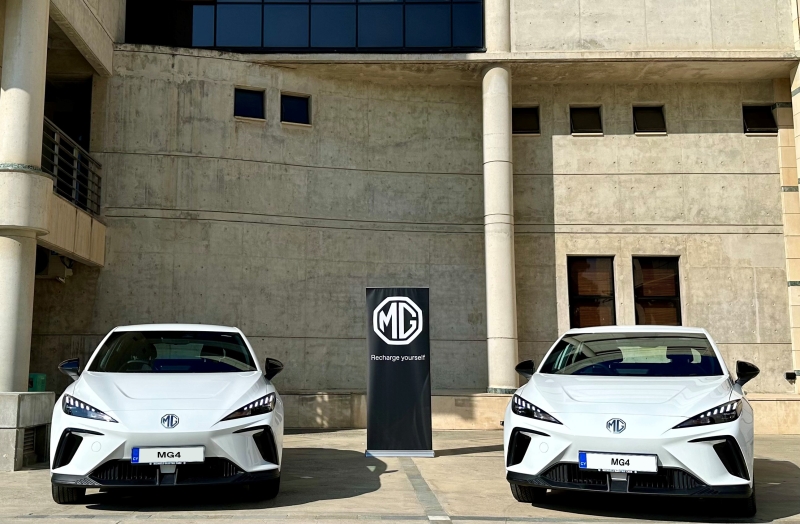 Mr. Stelios Asimenos, Operation Manager of Michaels Electric Cars, expressed his joy for the collaboration: "We are proud to deliver these top-of-the-line MG4 EVs to the Municipality of Strovolos. At Michaels Electric Cars, we believe in the potential of electric vehicles to shape a cleaner and more sustainable future for Cyprus. We commend the Municipality of Strovolos for this important step towards environmental mobility, and we are excited to be part of their journey."
The MG4 EVs provided to the Municipality of Strovolos are equipped with advanced features including advanced battery technology, a spacious and comfortable interior and a comprehensive set of safety features.
As electric vehicles continue to gain ground as a vital component of sustainable transport, Michaels Electric Cars remains committed to supporting the transition to clean and green mobility solutions in Cyprus.
For more information about Michaels Electric Cars and electric vehicle solutions offered, visit mgmotors.com.cy.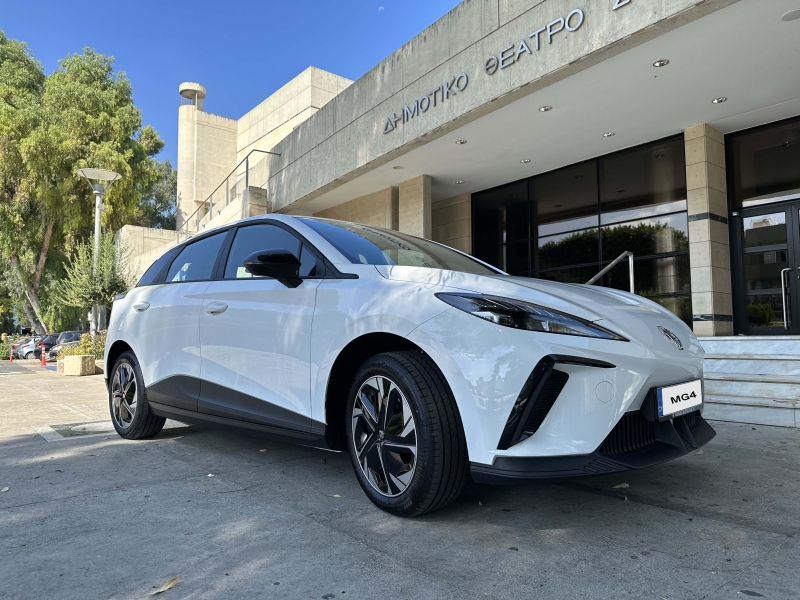 < iframe width='300px' height='500px' src='https://www.adstorebluebird.cy/api/banner/ServeBanner?zoneId=2734' frameborder='0' scrolling='no'>