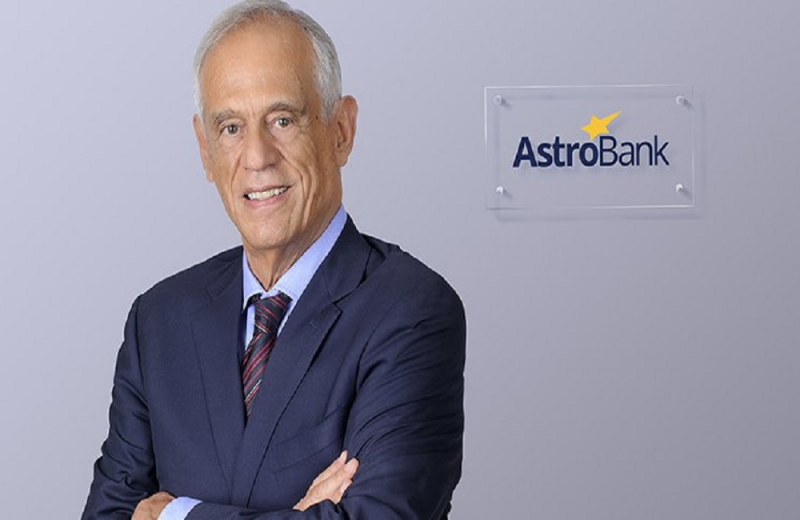 For the effects on the global & # 8211; European and Cypriot Economy, due to the Russian invasion of Ukraine, Michalis Sarris Economist and President of AstroBank spoke to Politis 107.6 and 97.6.
Initially asked how far the Russian attack on Ukraine is going in terms of economy, Mr. Sarris said that it is going far behind us, explaining that "forecasts have been made at the global and European level that place a 3% reduction in growth instead of 4% based on previous forecasts, while just as important that a few weeks ago we were talking about 3% inflation, now we are talking about 5%.
He noted that interest rates are likely to rise above the growth rate, which is not a good thing. He explained that the Russian economy is excluded and separated from the international economy and we are talking about something important. He cited as an example "800 million a day are paid by Russian customers for oil. If this stops gradually, we must look at the reactions and keep in mind that the developments are important. "
Asked if the transfer of companies from Russia and Ukraine to Cyprus can work positively, Mr. Sarris said that it can be done, he clarified However, it is an opportunity for the Cypriot economy to differentiate and not depend on these two countries and not to depend on oil. He stated that the sanctions against Russia will not be lifted until there is some result.
Listen to the position of Michalis Sarris in the "Morning Inspection" broadcast by Politis 107.6 & amp; 97.6:
CITIZEN 107.6; MORNING INSPECTION 11 & # 8211; 03 & # 8211; 2022 MICHALIS SARRIS