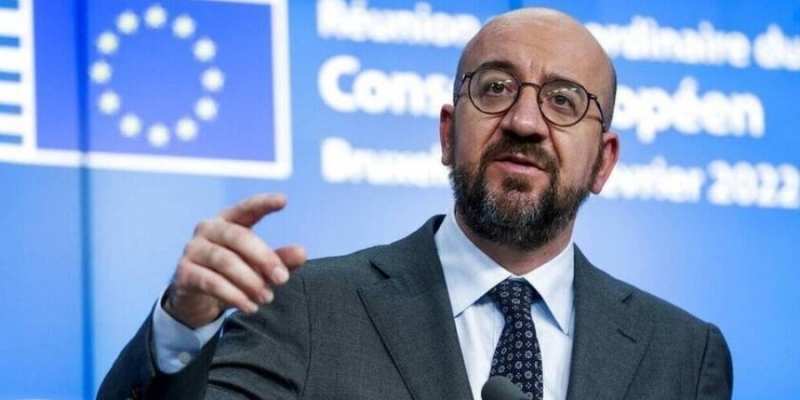 European Council President Charles Michel spoke to Belgian media, responding to criticism of the costs associated with his trips abroad, and commenting on how polluting they are.
"Using a private plane is always an option of last resort," Mr Michel told RTL television. At the same time, regarding the cost of the trip to China, which according to the data amounts to 460,000 euros, the President of the European Council replied that "for each of the trips, very precise information about the reasons can be shared ( of options)». He also added that the mission to China was "absolutely necessary" and made possible the "revival of the human rights dialogue". When asked if he could travel by airliner, Charles Michel replied: "No".
The newspaper De Standaard reports that when asked if the President of the European Council understands that the cost of the mission to China can be shocking, he replied that he understands that it was "expensive" as well as "the sensitivities about private flights. But the agencies looked carefully at whether there was an alternative.
»I regret that the way it is presented distracts attention from the fundamental question: what place do people want for the EU in the world?» completed. Asked about the difference in spending with Commission President Ursula von der Leyen, Mr Michel notes that "the order of magnitude is similar".
As the RTL reporter reported, there is a budget of 3, 7 million for the 27 European Commissioners against 2 million for the President of the European Council. However, Charles Michel replied that "we are comparing apples to pears" and explains that for the Summit held in Paris, for example, it is a full delegation: «It is the Council that organizes the Summit. They are not people from my office traveling to Paris, they are mainly members of the Council's staff overseeing the meeting of the 27 heads of state.
Source: CYPE