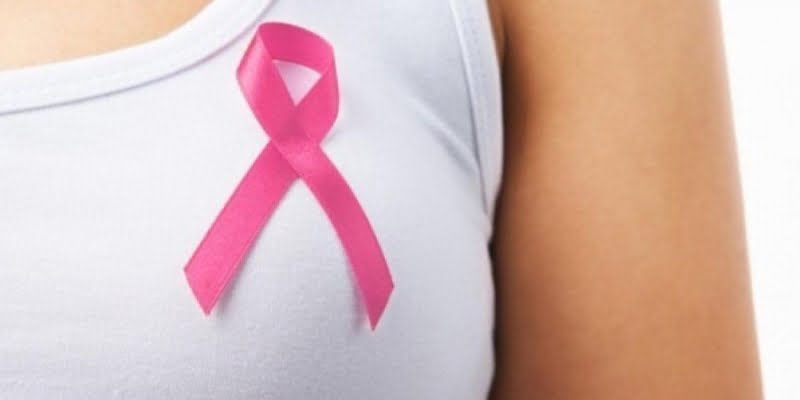 2022 is a landmark year because it will be twenty years since the foundation of Europa Donna Cyprus, said Marinos Charalambidis, Executive Director of Europa Donna Cyprus.
Mr. Charalambidis, who visited her home on Friday Europa Donna Cyprus in Paphos reported that in 2022 there were enhanced actions which also had an anniversary character. In general, the year ended very positively, he said, noting that there was a very positive response from the public both to the actions carried out with the common people and also with the organizations to strengthen the actions and programs of the Association.
In response to a question as to whether the world is aware after the pandemic and the financial problems of many families, Mr. Charalambidis noted that the offer to fellow human beings remains at high levels despite the crisis and the difficulties that exist. The world, he said, "is standing by us and that makes us especially happy", adding that the world, no matter what difficulties it faced, stood by Europa Donna Cyprus.
Regarding the goals of Europa Donna Cyprus in 2023, Mr. Charalambidis said that they are focused on strengthening more in the part of information, so that more and more people become aware of the prevention and early diagnosis of breast cancer, but also ovarian cancer which they have recently included in their activities.
We are strengthening, he emphasized, "the support programs for patients, we have hired a Clinical Dietitian, so this part will be further strengthened and also more assertion regarding the rights of patients".
The rights of patients, continued Mr. Charalambidis, they are a piece that has no end. We are trying, he said, "we are setting new goals". In relation to the insurance of people who have been diagnosed with cancer in the past, he noted that they have reached an agreement with the insurance companies for the insurance of cancer patients, adding however that they will try to pass this legislatively.
Finally, Mr. Charalambidis sent the message to the world to be close, to be properly informed so that he too can contribute in his own way to prevention and early diagnosis, because as he explained, they are proven to save lives. The better informed the world is, the more appropriately it will move towards this part, he added.
He also said that prevention and early diagnosis are not arbitrary, stressing that specific steps need to be taken to achieve the goals. us, he concluded.
Source: KYPE