The goal is the rapid implementation of the bank's business development plan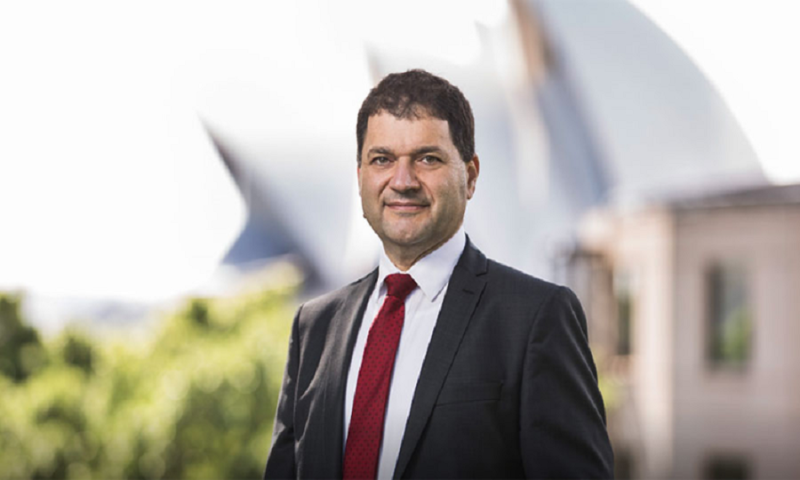 Following the decisions of its Board of Directors from 15 December 2022 and 28 June 2023 and the receipt of the relevant approvals from the supervisory authorities, Alpha Bank Cyprus Ltd announces that Mr. Miltos Michaelas will assume the duties of CEO of the Bank, opening a new chapter to the presence of the Alpha Bank Group in Cyprus.
The assumption of CEO duties by Mr. Michaelas underlines the determination of the Shareholder and the Board of Directors of the Bank for the rapid implementation of the development Business Plan of Alpha Bank Cyprus Ltd.
In combination with the Group's new Strategic Plan, which was presented at the recent Investor Day, and the completion of Project Sky, through which the MEA index of
Alpha Bank Cyprus Ltd was limited to approximately 5%, the foundations are laid for the provision of modern products and services, the development of business banking and the support of the progress of the Cypriot Society and Economy.
The new CEO of Alpha Bank Cyprus, Miltos Michaelas said:
"Thank you to the Alpha Bank Group for the trust it shows in me by taking on the position of CEO of Alpha Bank Cyprus. Together with our people, with responsibility and extroversion we will implement the Bank's strategic plan and we will make it a key partner for Cypriot entrepreneurship and the wider society".
< iframe width='300px' height='500px' src='https://www.adstorebluebird.cy/api/banner/ServeBanner?zoneId=2734' frameborder='0' scrolling='no'>