The Cyprus-Kazakhstan Business Forum will take place on May 17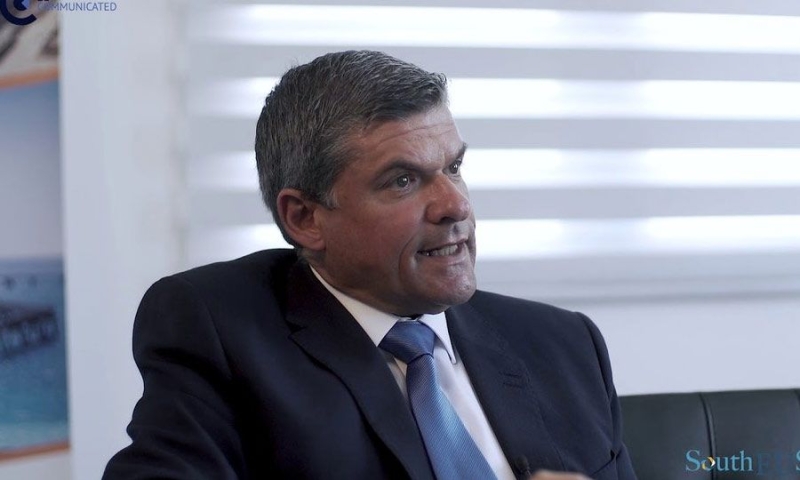 The aim is to promote Cyprus as an international business center
In the context of efforts to promote Cyprus as an international business center for services, to strengthen the extroversion of Cypriot service companies, as well as to further develop bilateral economic and business relations between Cyprus and Kazakhstan, the Ministry of Energy, Trade and Industry, in collaboration with the The Cyprus Chamber of Commerce and Industry (CCC) and the Cyprus-Kazakhstan Business Association are organizing a Business Mission and Forum in Almaty, Kazakhstan, on May 16 to 20, 2023.
The Minister of Energy, Trade and Industry, Mr. Giorgos Papanastasiou will lead this business mission and, at the same time, will participate in the 2nd EU-Central Asia Economic Forum.
The Cyprus-Kazakhstan Business Forum will take place on May 17, with the ultimate aim of promoting both the competitive advantages of our country as an international business center and the opportunities for cooperation in specific sectors, which present the most favorable prospects for developing activities and strengthening partnerships with Kazakhstan. These sectors are as follows:
information and communication technologies,
investment funds,
professional services, and
oil and natural gas.
The Cypriot companies that will take part in this business mission will have the opportunity, on the one hand, to present their company's profile at the Cyprus-Kazakhstan Business Forum and, on the other hand, to participate in the networking event that will follow to explore cooperation prospects with businesses in Kazakhstan.
At the same time, Cypriot businesses will be able, provided they register in time, to take part in the 2nd EU-Central Economic Forum of Asia and, in particular, at the business conference organized on May 18 by the Government of Kazakhstan in cooperation with the EU, giving the opportunity to European companies to meet with Central Asian companies.
More information on Business Mission and the Forum in Kazakhstan are available on the website of the KEBE.
Those interested are invited to submit an application for participation online by following the link here.