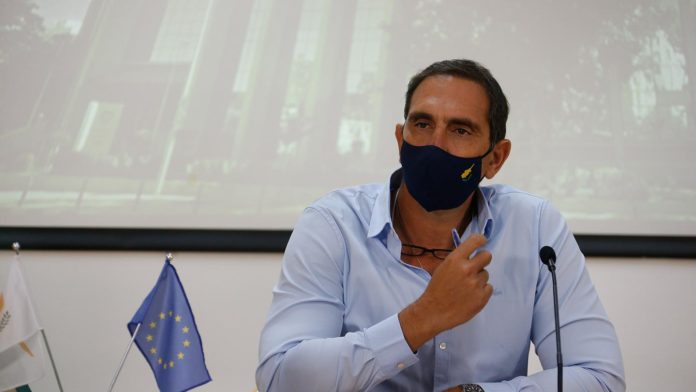 A new attempt to persuade the government to make changes to the Ministerial Decree on compulsory teleworking in the private service sector will be attempted tomorrow by representatives of the employers in their meeting with the Minister of Health. The reactions focus on the provision for a physical presence on the premises of a company up to 15% of the total number of employees, with a maximum number of 20 persons, per professional premises and put on the table, in view of the new round of discussion that begins with a possible relaxation of measures .
For now, however, experts and members of the Epidemiological Team of the Ministry of Health have a clear view.
"Certainly the fewer people in the workplace the better, in terms of the pandemic on the grounds that people's exposure to other people is declining," Epidemiological Team member Maria Koliou told OMEGA News Now.
For their part, however, employers' organizations insist on increasing the limit of physical presence of employees from 15% to 25%, with the abolition of the ceiling of 20 people per professional premises.
With Mrs. Koliou mentioning that, what we want to achieve is the distance between people, because the professional space is a space that sometimes and without wanting it is difficult to take protection measures due to the intensity of work.
Banking institutions have been excluded from the new restrictive measures that have entered into force.