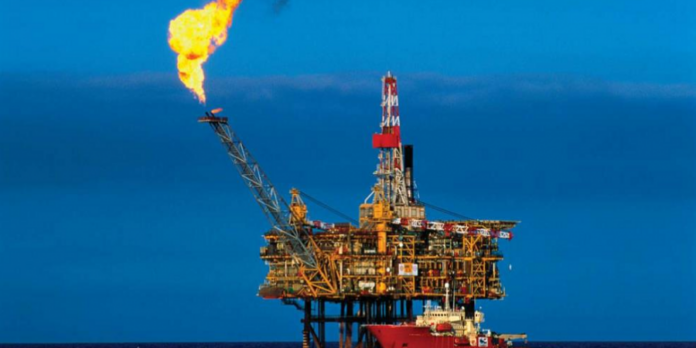 His personal bet is the use of Natural Gas from the region in order to reduce the cost of power generation, the Minister of Energy, Trade and Industry, Giorgos Papanastasiou, said on Radio Proto.
The effort, as he said, is to combine green energy with conventional energy.
As he noted, due to conventional electricity generation and because we do not have clean fuel, pollutants are produced that burden the bill.
Regarding the issue of EAC's participation in green energy, the Minister stated that it should be done in a controlled manner, stressing that the Organization cannot be excluded.
Regarding the debate on the household basket , noted that it will be a platform from which the citizen will see the prices of the products and be able to compare.
We should give this tool to the people who really need it, he added.< /p>
In one month, he noted, the bill for the basket of n household will be in Parliament for a vote.
Regarding the Cyprus EEZ, he mentioned that there is a timetable for "Aphrodite" for confirmatory drilling in the coming months.
source: SIGMALIVE
p>