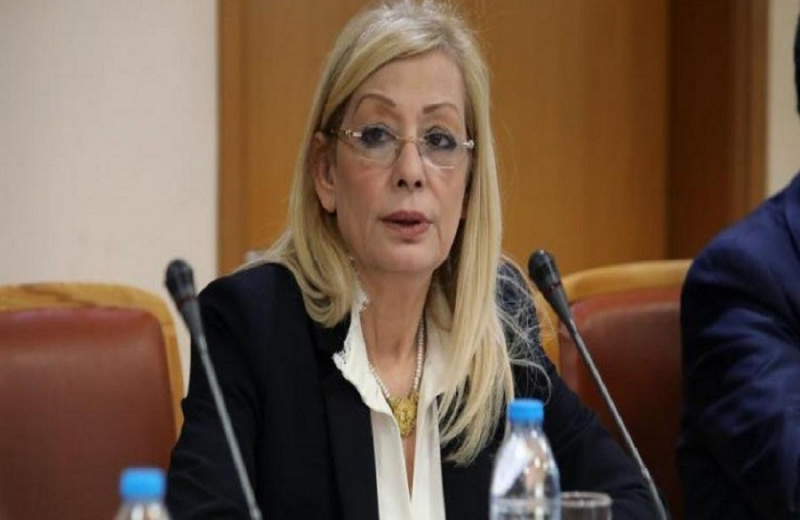 The bill submitted by the Government is blocked in the Supreme Court, which ensures that those over the age of 63 can apply for sickness and unemployment benefits, according to the Minister of Labor, Zetas Aimilianidou.
The problem of deprivation of sickness benefit and unemployment benefit for employees over 63 years of age, who have chosen not to retire, was discussed today in the Labor Committee of the Parliament, before the Minister of Labor.
The Minister stated that a bill covering these cases was submitted in March 2021. "I explained many times to the Labor Committee and asked for the law we submitted to be passed, precisely because we are in the middle of a pandemic. "Unfortunately, the opposition decided to change the whole bill, without knowing the correct way of the Social Security law", said the Minister and said that he will have to consult the Attorney General, for the manipulations that can be done, in order to re-submit the sickness benefit law.
The Chairman of the Committee and Member of Parliament of AKEL, Andreas Kafkalias, stressed that "no party should be entrenched in its positions, when people 63+ years old, who have been infected with COVID-19 at this time, are not entitled to sickness benefit ».
DISY MP, Onoufrios Koullas, in his statements after the meeting of the Committee, stressed the timely submission of a bill on the issue. "Unfortunately, the opposition's insistence on incorporating unconstitutional provisions into the bill has led to the whole effort being referred to the Supreme Court," he said, adding that it's something to find the right way to get the original bill back.
ΚΥΠΕ