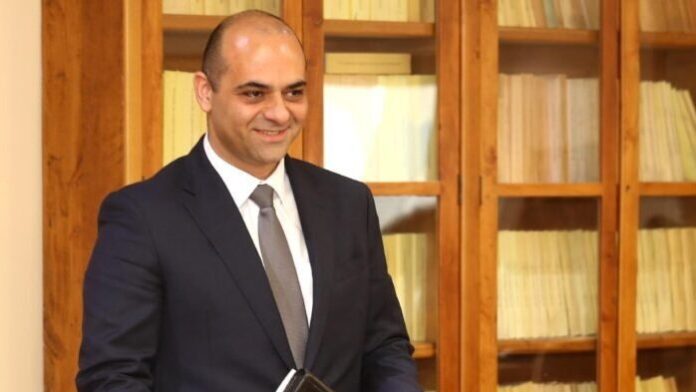 We are open to proposals and recommendations for the actuarial adjustment of 12%, said the Minister of Labour, Yiannis Panagiotou, speaking on Thursday on the sidelines of the 14th Pension Forum, in Nicosia. Furthermore, Mr. Panagiotou expressed his optimism for a positive response from those involved in the ongoing social dialogue, stating at the same time that the margin of possibilities of the TKA is objective, determined through the actuarial study and "is not negotiable".
"Work is at the center of our lives, both in our daily lives and throughout the course of each of us, from young years to old age," the Minister of Labor initially stated, indicating that, "so that during the period of pension system for every citizen to live with dignity, the pension system needs to function effectively".
In view of 2025, he continued, "the reform of our pension system is planned so that it is even more sustainable and the pensions are even more adequate, taking into account all the facts and characteristics of the modern world in relation to it".
< p>Answering the question if he is worried about the debts to the Social Insurance Fund and if there are solutions, Mr. Panagiotou noted that there are procedures through which the debtors in the TKA are faced with their responsibilities, adding that there are cases before the justice system. "When the decisions are made, those who owe are obliged to pay and everyone must assume their obligations and respond to them", he emphasized.
Responding to a question about the message he sends to those involved in the dialogue on the actuarial adjustment of 12%, the Minister of Labor underlined that the Ministry is methodically and efficiently handling all the important issues that are open and preparing for the major reforms that are necessary.
"Regarding the actuarial reduction of 12% for early retirement at 63, we have evaluated the data, the margins are specific and we have presented a specific proposal," said Mr. Panagiotou. "We are open to proposals and recommendations, the social dialogue is ongoing and I am sure that all those involved will constructively participate in it", he added.