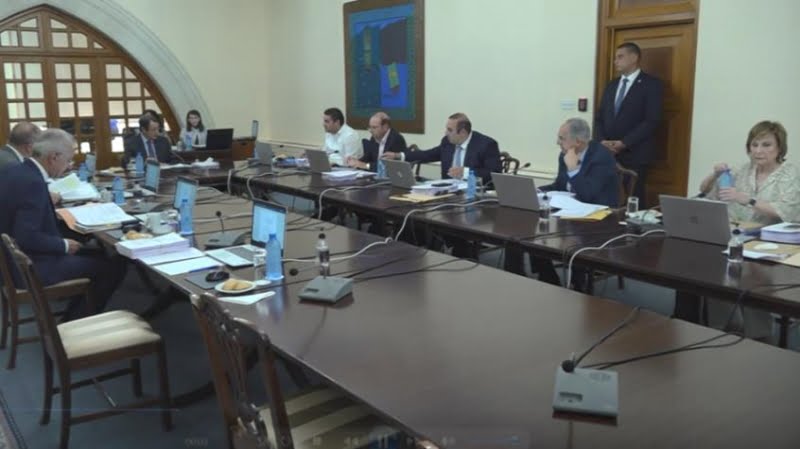 On Wednesday, the Council of Ministers approved a proposal by the Ministry of Transport, Communications and Works to create an Environmental Engineering branch at ETEK as the environment and its protection, as stated in a Ministry announcement, are to the priorities of both the Republic of Cyprus and the European Union.
In the announcement it is noted that the proposal to amend the bills entitled "The Scientific and Technical Chamber of Cyprus (Amendment) Law of 2022" and "The Cyprus Scientific and Technical Chamber (Register of Engineers and Supervising Engineers Regulations of 2022).
It should be noted that the need to protect the environment has led university institutions to establish and offer special Environmental Engineering programs, as the services of Environmental Engineers are now necessary for the formulation and implementation of policy for the protection of the environment.
S specifically, the proposed bill amends article 2 of the ETEK Law, by renumbering sections so as to add the specialty of "environmental engineering" as a separate branch of engineering science.