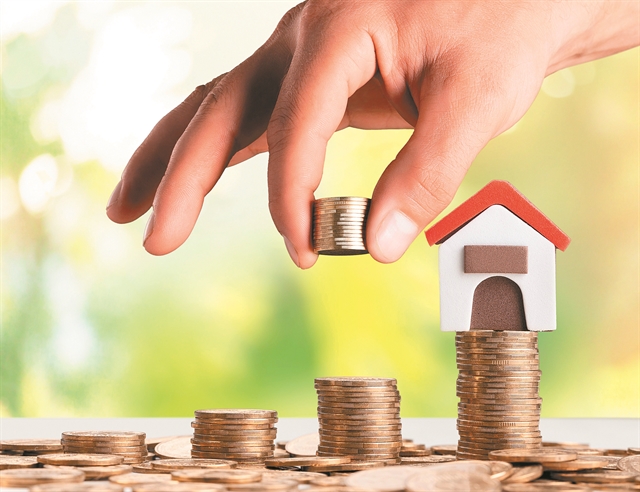 The Council of Ministers approved today the "Rent for Installment" Plan, following the approval by the European Commission's Directorate General for Competition on July 6, Government Spokesman Constantinos Letympiotis said on Wednesday, following the completion of the Council of Ministers.
Mr. Letympiotis said that with the Plan, vulnerable households will be able to live in the main residence as tenants and at the same time be exempt from the mortgage, with the state fully covering the required rent on behalf of natural persons, while the existing owners main residence or their first degree relatives will be able to repurchase the residence after five years at a favorable price, below the level of purchase prices.
He added that recipients of social benefits with non-performing loans on 31/12/2021 and which remained non-performing on 31/12/2022, with the main residence secured, with a market value of up to €250,000, will have the right to join the Scheme.
He added that the second category of beneficiaries consists of all the applicants in the HOME and OIKIA plans, who were assessed as eligible but not viable, with a market value of a residence up to €350,000, while the third category consists of all the applicants in the HOST and OIKIA plans , who were approved for inclusion in the plans in question and subsequently their inclusion was terminated.
"The Plan is consistent both with the Government's policy to reduce non-performing loans and with the policy of strengthening affordable residence", underlined Mr. Letymiotis, adding that "with this innovative plan for Cypriot data, a definitive and fair solution is offered for the repayment of non-performing housing loans and the protection of vulnerable households".