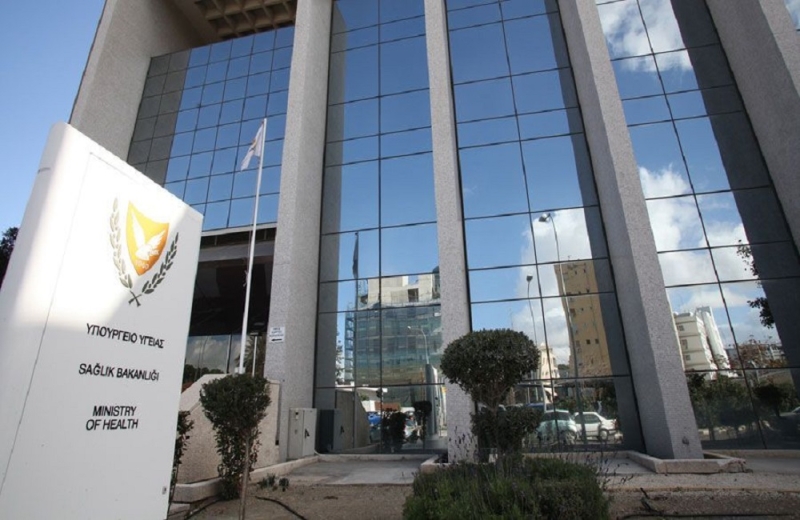 In a process of calculating the claimed amounts, which either relate to contributions to the GESS, or purchase services from the Ministry of Health on behalf of GESS beneficiaries, agreed on Holy Thursday, with the Ministry of Health talking about offsetting amounts.
The issue was discussed at a morning meeting at the Ministry of Finance, which was attended by the Attorney General, the Auditor General, the Ministers of Finance and Health, members of the Board of Directors of OAY and the General Directors of the Ministries.
Asked about this by KYPE, the Communication Advisor of the Minister of Health, Konstantinos Athanassiou, noted that the goal of the Minister of Health was to find a solution and resolve the issue.
"It was decided to have a procedure for calculating the amounts, that is, what the OAY claims, what the Ministry of Health claims and to exist after consultation. To make a set-off of the amounts "he said, adding that if a dispute arises the respective side will be called to pay.
As Mr. Athanassiou said, there are calculations of the Ministry of Health and if OAU wishes, he will be given some information by the Ministry.
to set off, to see the amounts "and for whichever side a dispute arises, then it" will be called to pay it ", he concluded.
Source: KYPE