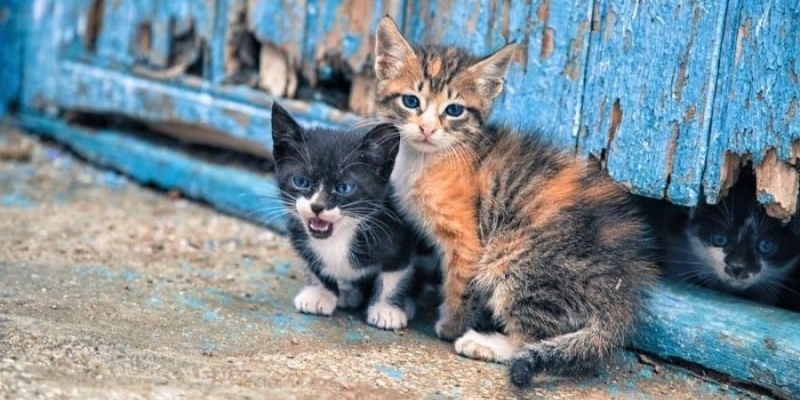 The Ministry of Agriculture in a statement on the feeding of stray cats and the public debate that develops around this issue, emphasizes that the problem created by the overpopulation of cats in certain areas is not solved by depriving the animals of food, but by implementation of comprehensive sterilization programs.
It also notes that the Ministry of Agriculture will consult with the Legal Service for full clarification of the issue of feeding stray cats.
The Ministry of Agriculture adds that in order to this, the Ministry of Agriculture, through the Veterinary Services, implements a Pan-Cypriot Plan to sterilize stray cats, in cooperation with Municipalities, Community Councils and animal welfare organizations.
Also, the Ministry of Agriculture notes that the state's animal welfare policy is based on the five internationally recognized basic freedoms of animals, i.e. freedom from hunger and thirst, freedom from unnecessary suffering and strain, freedom from injury, pain and disease, the freedom from fear and anxiety, the freedom to express a normal behavior, with appropriate living conditions.
It emphasizes, further, that within these contexts, and taking into account the welfare of stray animals, the Ministry does not under any circumstances support the destruction or removal of containers placed to feed stray animals.
The Ministry of Agriculture adds that it recognizes the work of animal-loving volunteers, who work every day at considerable cost to themselves, for the protection of animals in our country and calls on all agencies to approach the issue with a spirit of cooperation, in the interest of animals and according to' extension of all citizens of the country.
Source: CYPE