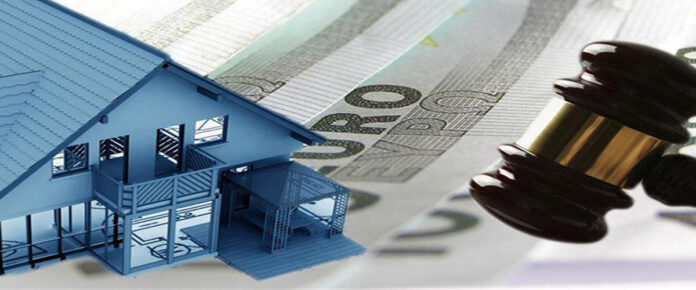 The government is informing the House of Representatives today of the overall package of proposals on the subject of expropriations, which includes the suspension of expropriations until the end of October, and the creation of a special jurisdiction in the Courts to hear NID cases , as stated by the Minister of Finance Makis Keraynos.
This package will be submitted ahead of tomorrow's session of the Plenary of the Parliament, during which a law proposal will be put to vote, which gives borrowers the right to appeal to the Court to secure a decree suspending the divestment process, for which the Ministry of Finance and the Central Bank have warned of a series of potential negative effects.
"The government's intention is to submit a comprehensive package to deal with the issue of NEDs and divestments" , Mr. Keravnos said in his statements after the session of the Council of Ministers. He added that "we will inform the Parliament in writing today, as the President of the Republic has announced, about the package of measures that we will submit". Credit Redemption, Mr. Keravnos said that "I expect that an announcement will be issued today that all sales are suspended until the end of October".
SOURCE: KYPE