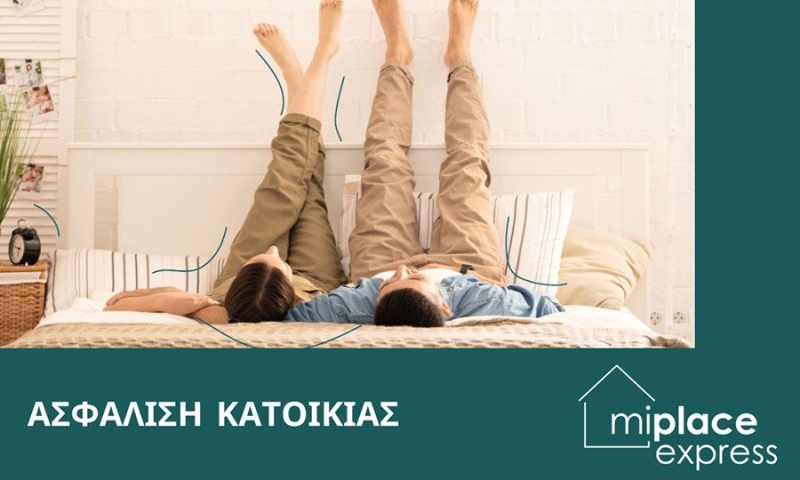 Understanding the importance of Home Insurance and wanting to meet the ever increasing modern needs, at Minerva Insurance we offer the most affordable, flexible and high quality Insurance.
With miplace express,we've upgraded Home Insurance to an even higher level! We offer three plans that meet today's and future needs by including innovative coverages.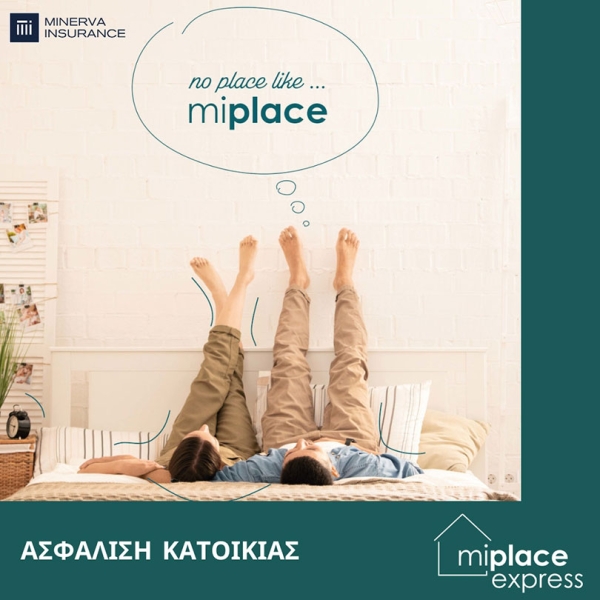 Why choose ''miplace express''?
1. Multiple Coverages: Every home is unique! That's why we offer three different packages – ''Basic express'', ''Advanced express'' and ''Elite express'' – to meet your needs, from basic protective coverage to the most extensive.
2. Attractive Premium:At Minerva Insurance, we believe that home insurance should not be a luxury. With miplace express, you can enjoy reliable protection without straining your budget.
3. Immediate Service: In the age of speed, you can through our website get information, get a quote by filling in just two details and even request Insurance.
Keep your home safe and protected with "miplace express" from Minerva Insurance. Choose the best insurance solution for your home today!
For more information or to receive a quote visit our website or contact us on 7777 1414 for immediate service.
< iframe width='300px' height='500px' src='https://www.adstorebluebird.cy/api/banner/ServeBanner?zoneId=2734' frameborder='0' scrolling='no'>