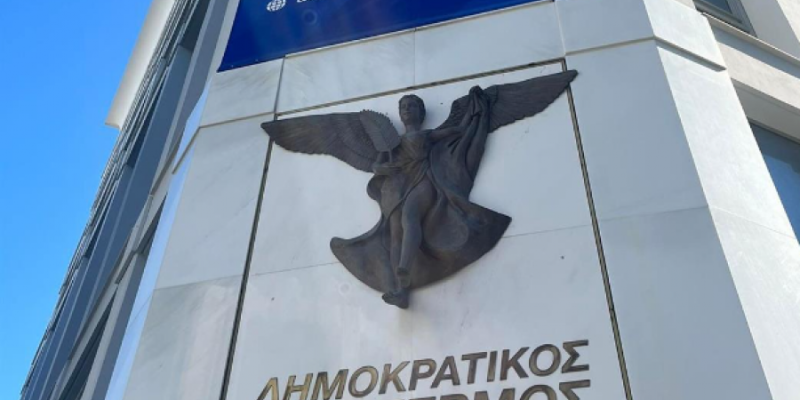 Tomorrow's election process for the nomination of the remaining members of the Leadership of our Faction constitutes another landmark day for the Democratic Alert.
Media from completely open, transparent and democratic procedures provided for in our constitution, and which make us proud but also make us pioneers in the local political events, our great Party takes another step towards the future.
Pride all the members and friends of the Democratic Alarm should feel the same, both for the impeccable procedures and for the creative dialogue that took place throughout the previous period, culminating in the 17th Pan-Cypriot Congress.
It is all those that fill us with optimism and persevere us with a plan and vision for tomorrow, with DISY remaining the leading political force of the country.
It is our belief that tomorrow's elections will once again be a rally of conscription and unity. We invite our thousands of members to participate and strengthen this message with their mass presence at the polls tomorrow.
Also read: Change of baton in DISY &ndash? All the information about tomorrow's elections
Source: KYPE